Topshop
Since it launched in 1964, Topshop has become a major style authority and one of fashion's biggest success stories.

With around 300 stores in the United Kingdom, and over 100 in international territories - including our American flagship in New York - Topshop's triumph has been all the more remarkable considering its humble beginnings. Topshop began in the basement of Peter Robinson department store in 1964 and less than a decade later became a stand-alone retailer. In 1994, the iconic Topshop flagship was born, as the brand took over the entire 90,000 sq ft space at London Oxford Circus. It remains there today, and is considered the world's largest fashion store on the high street, attracting over 200,000 shoppers each week.

In 2005, Topshop showed its own in-house designed collection, Unique, as part of the official London Fashion Week schedule. The only high street brand to show on schedule, Unique's fun and irreverent approach to style has made it a first choice for those who like to stay ahead.

With an attitude that is accessible to all and a bold product range, Topshop has won a legion of loyal fans and has cemented its place on the international style map.
Sök bland alla produkter från Topshop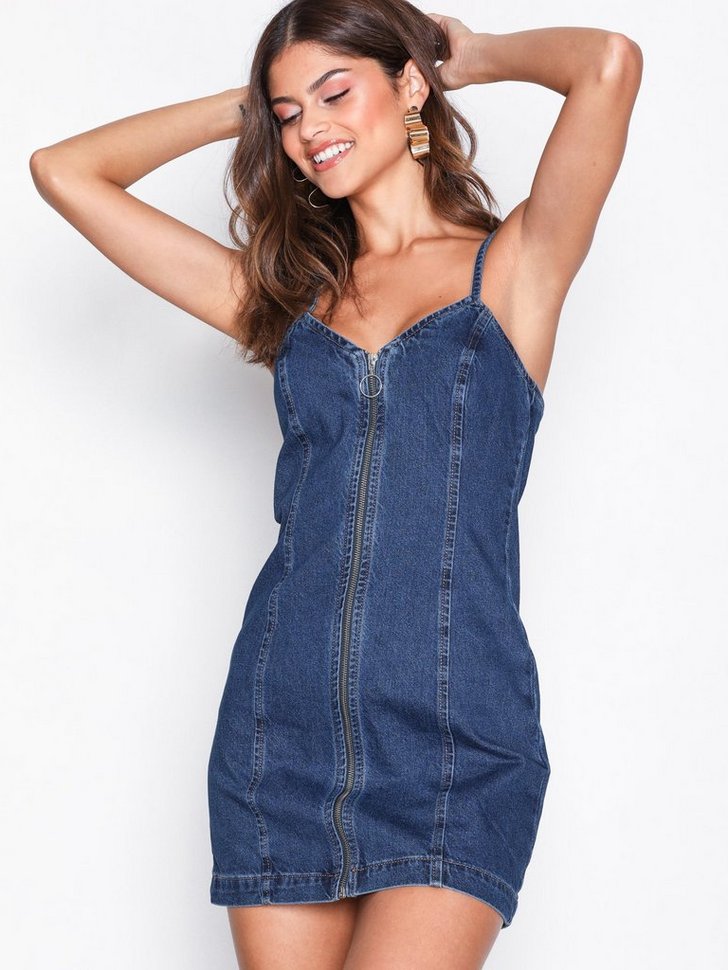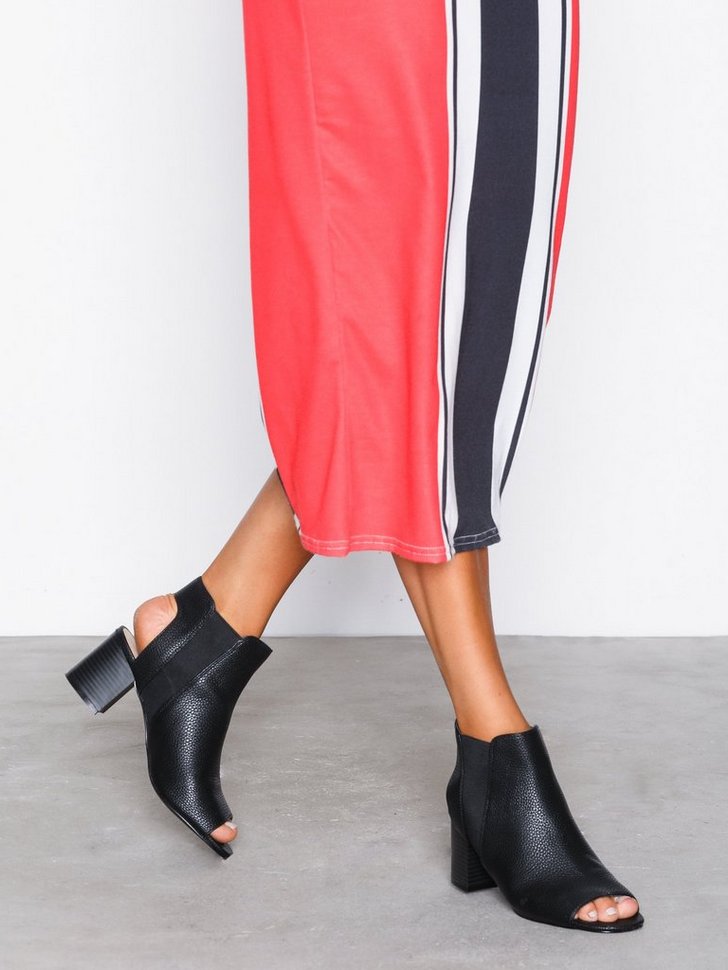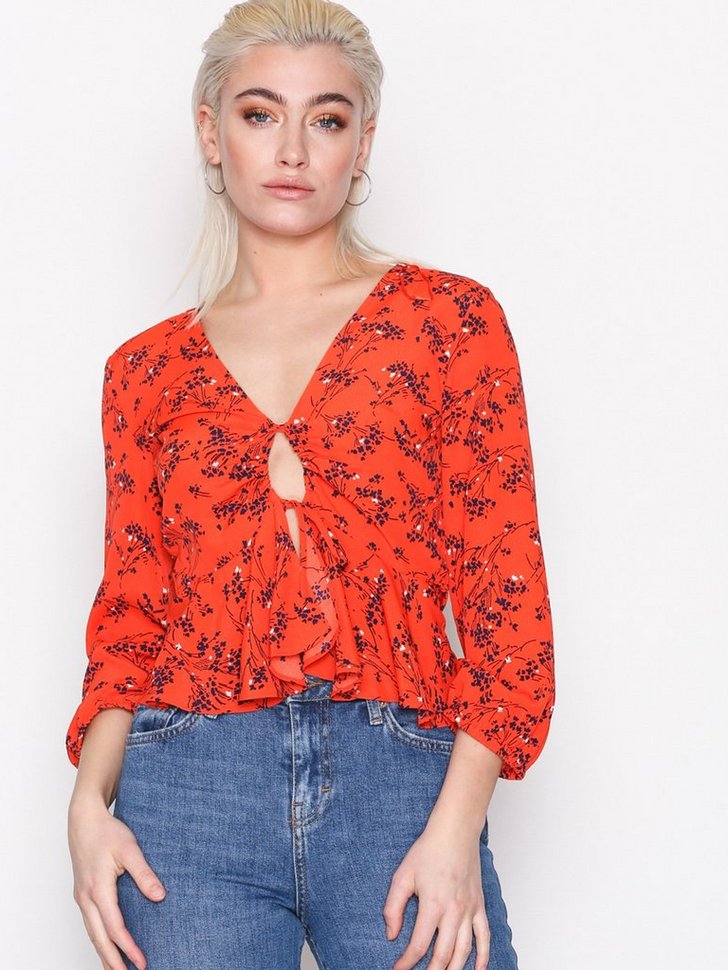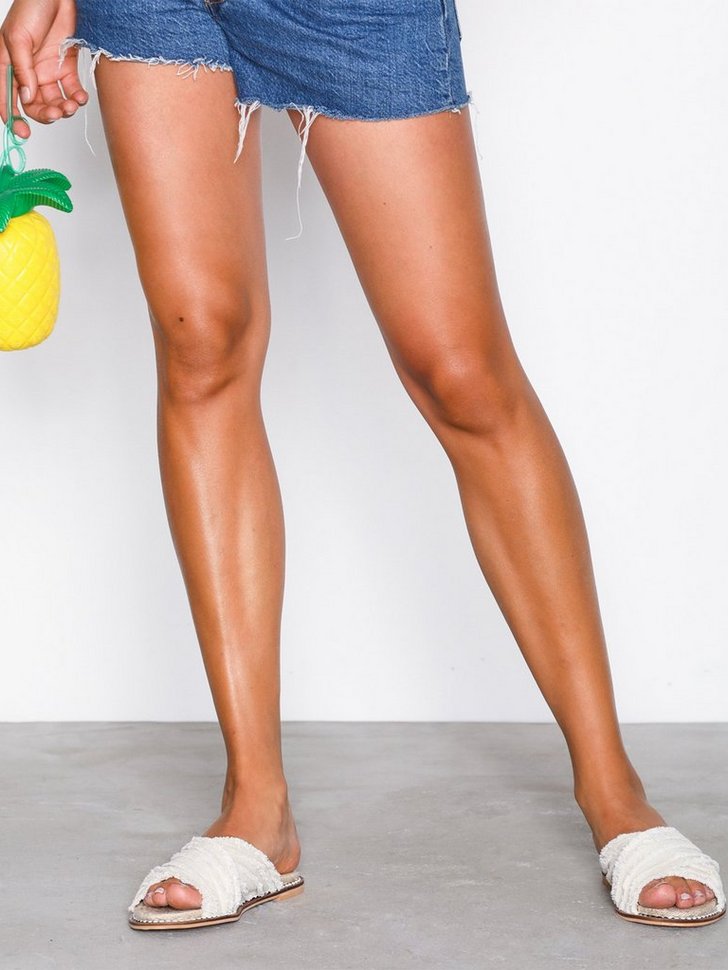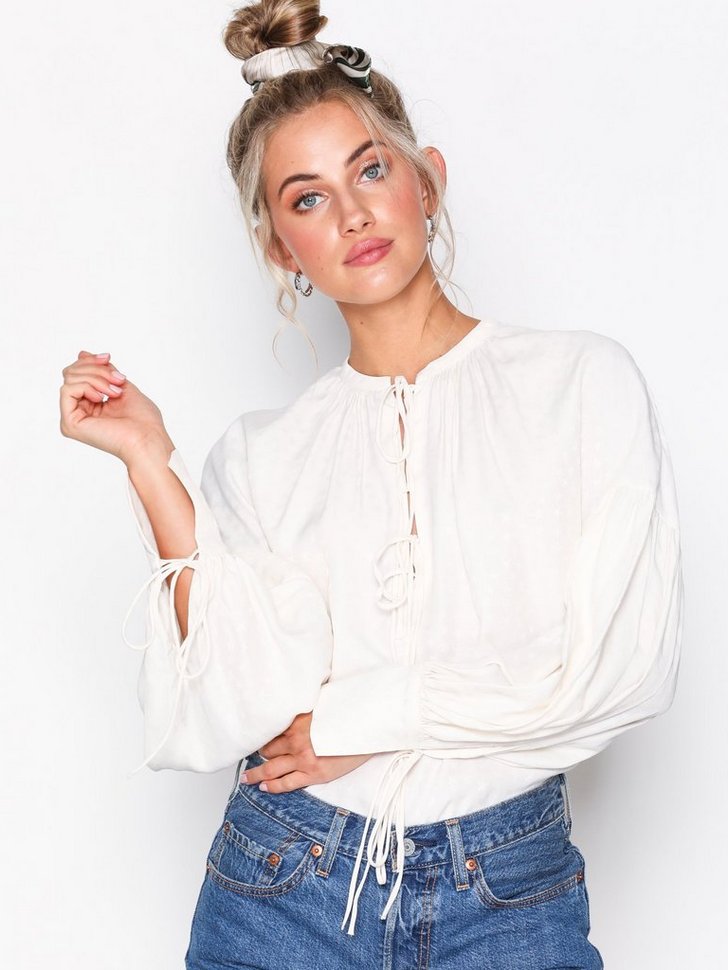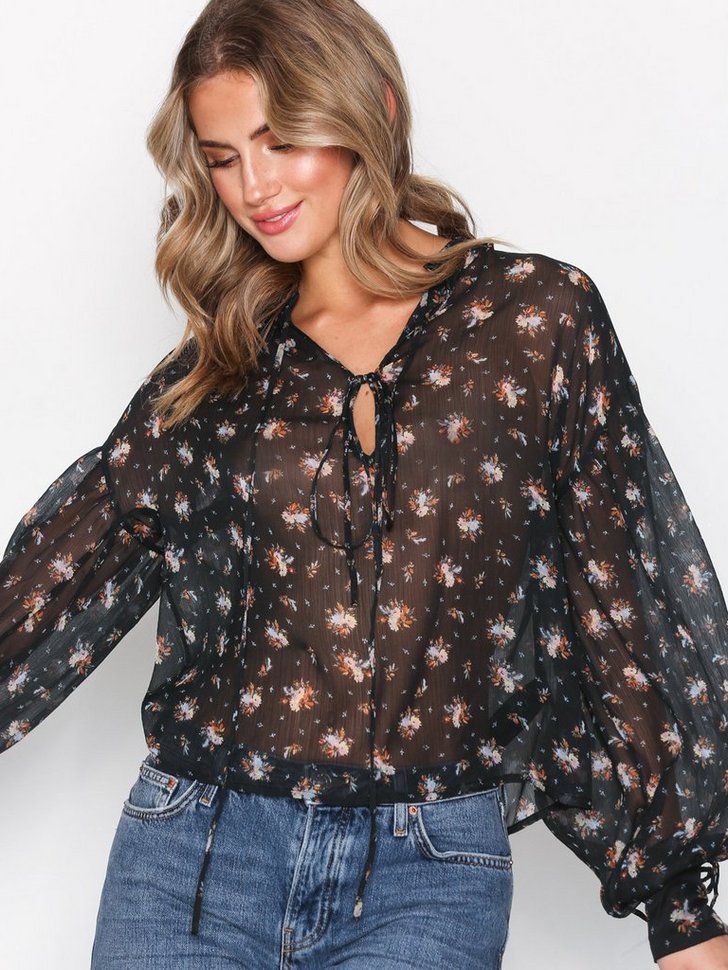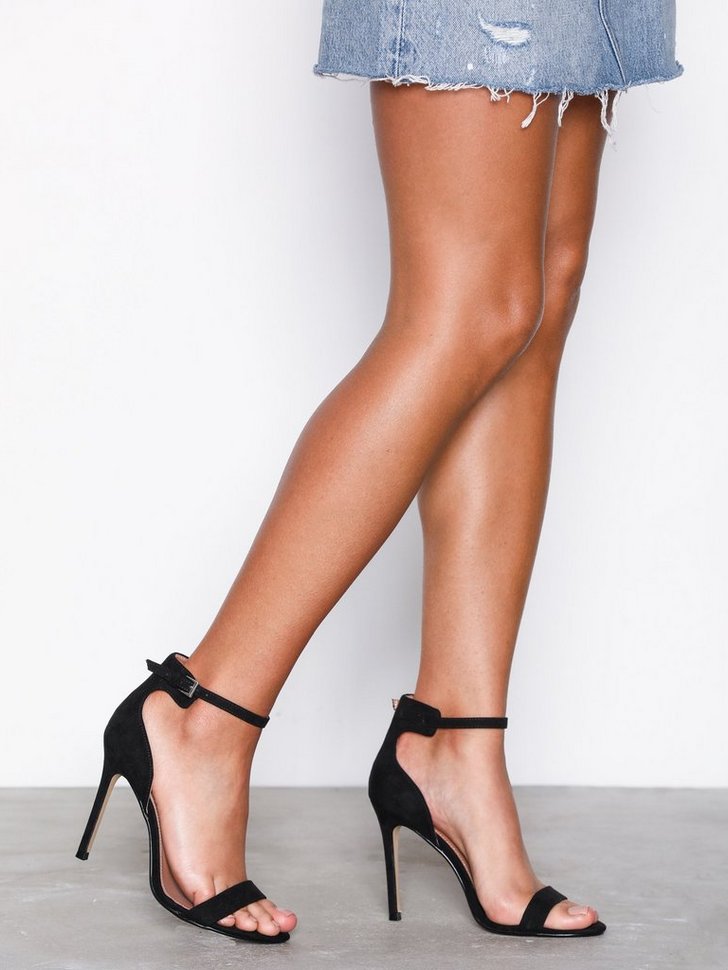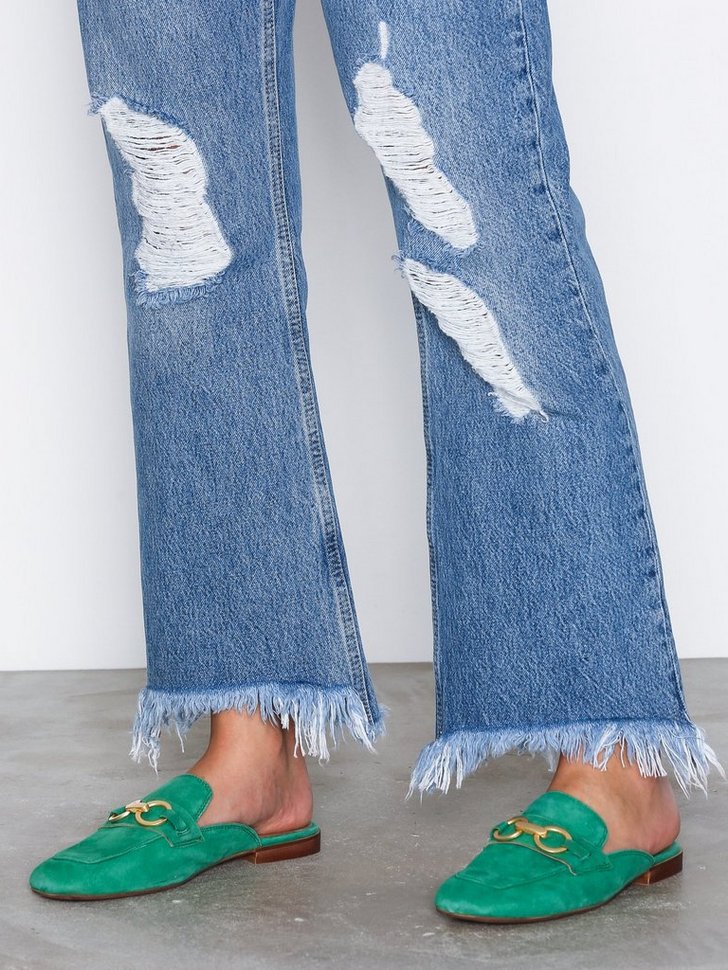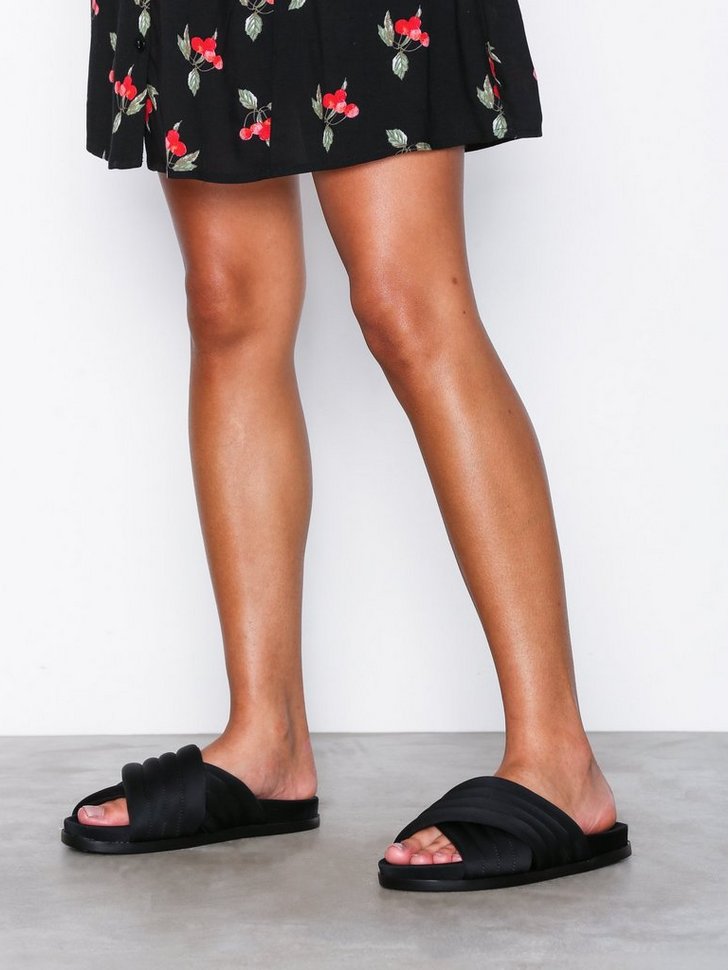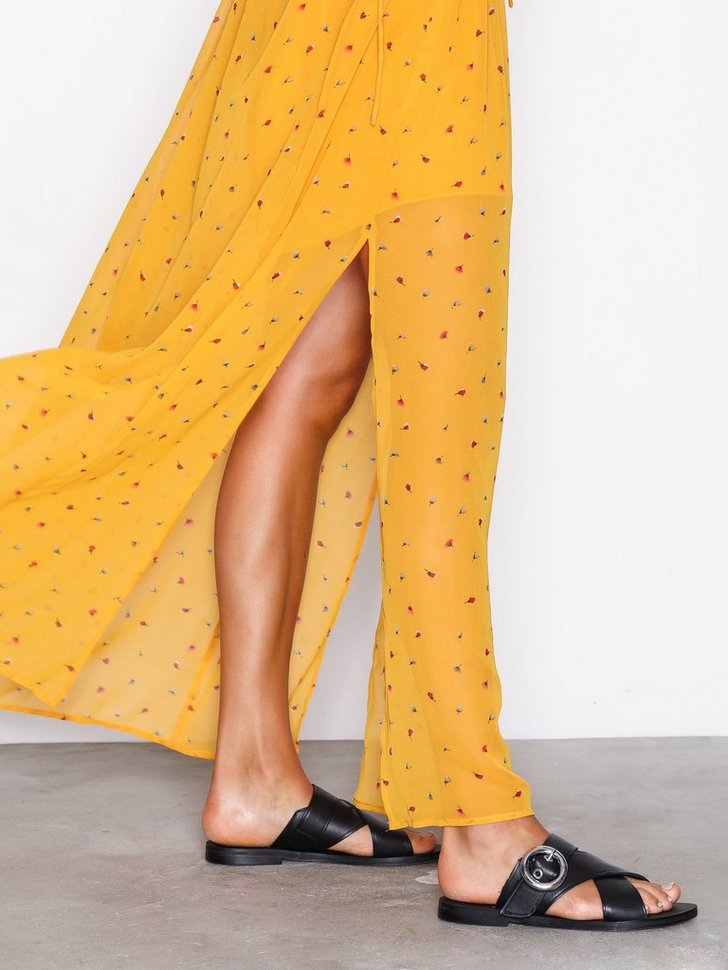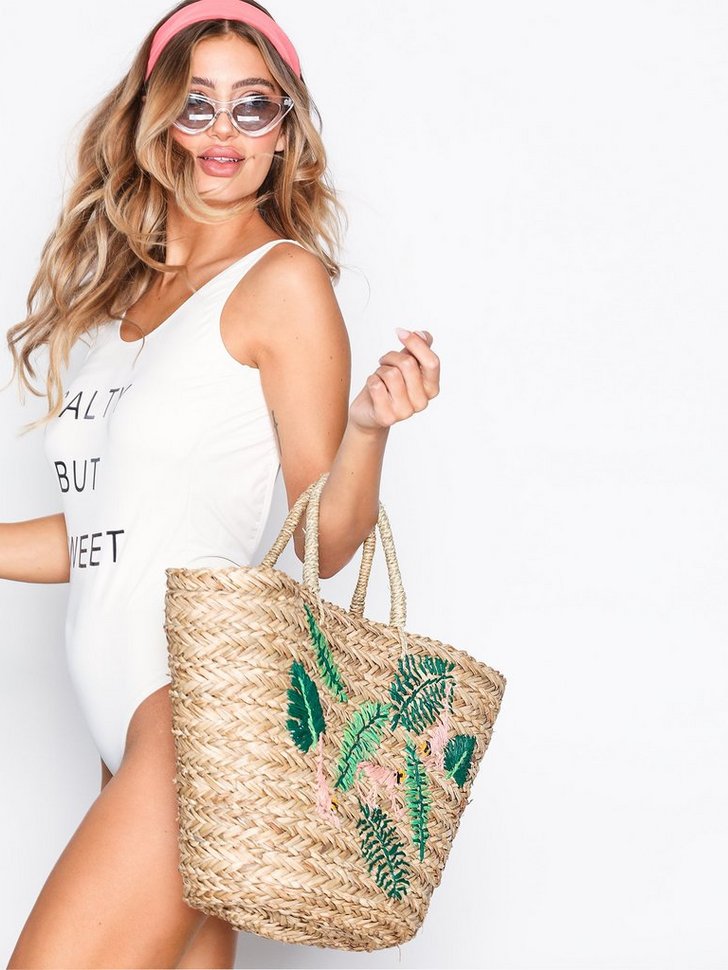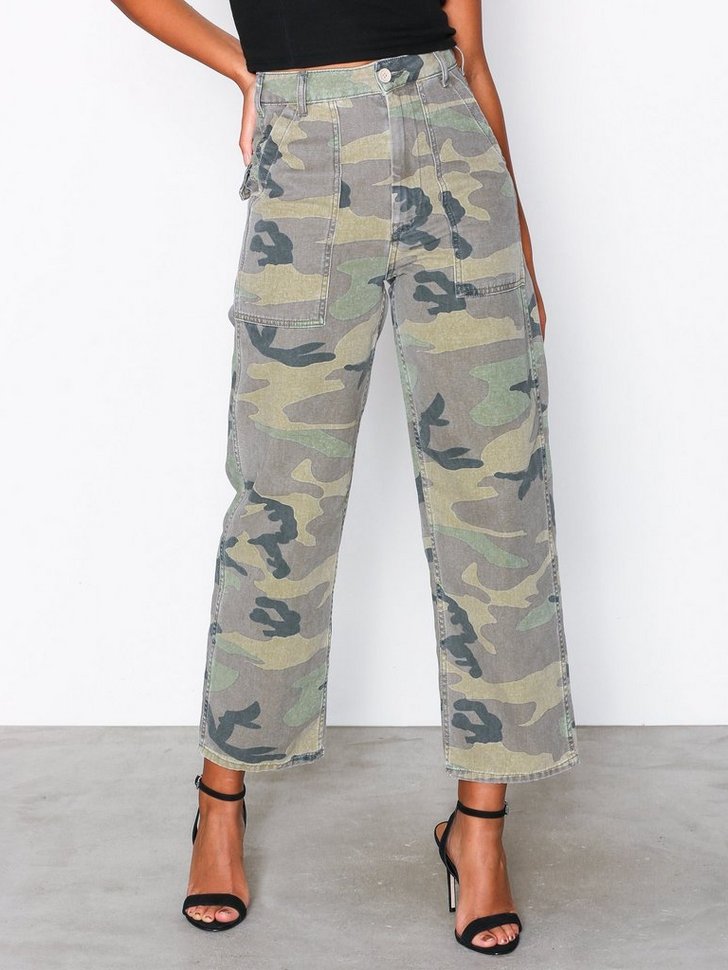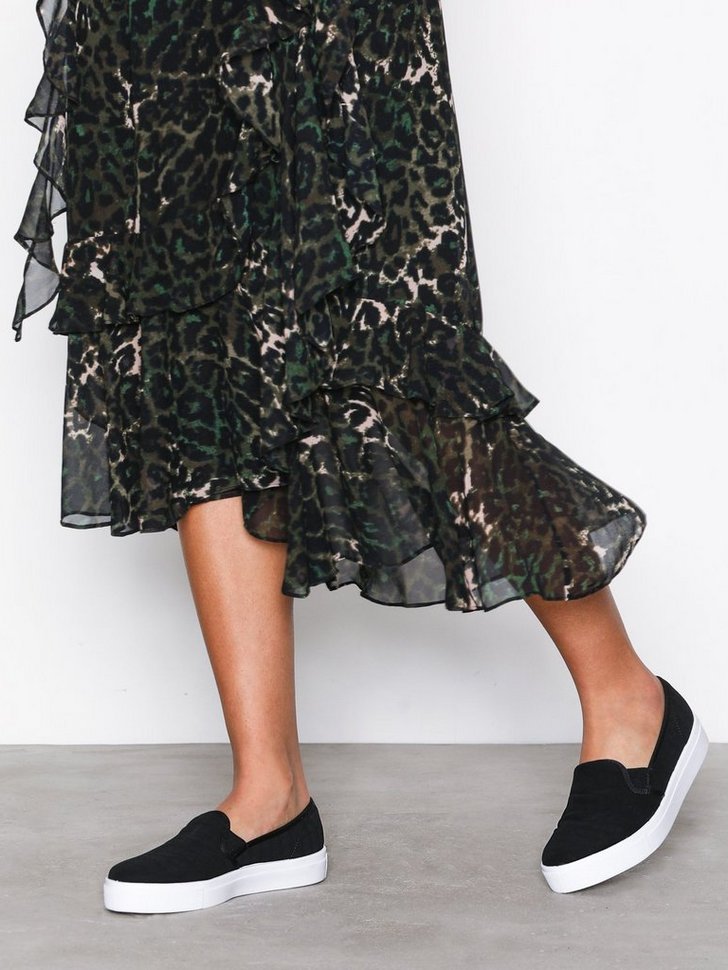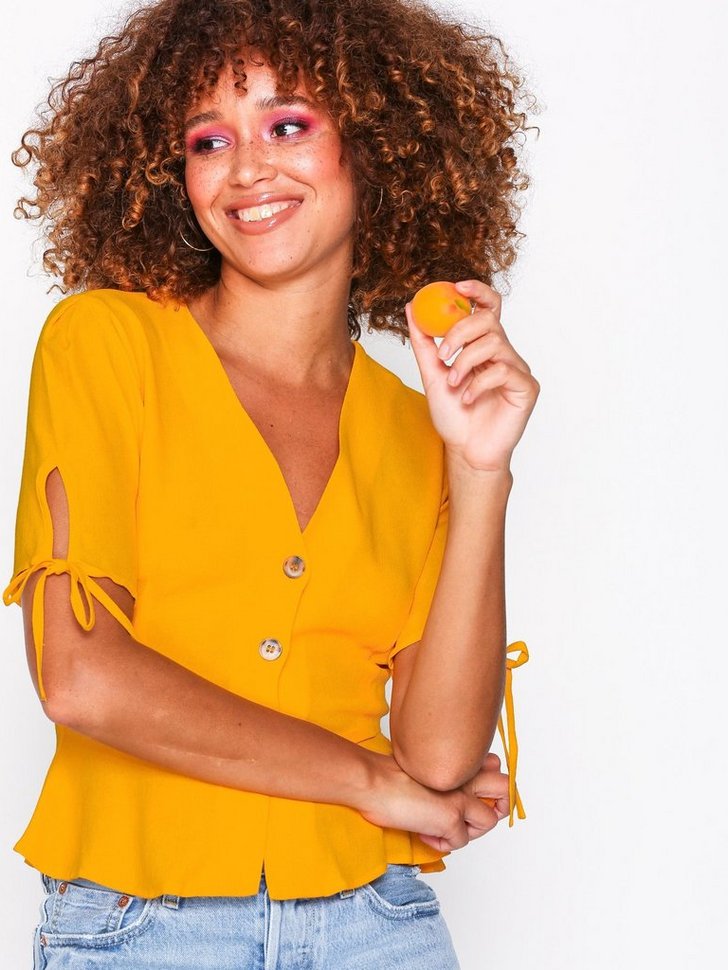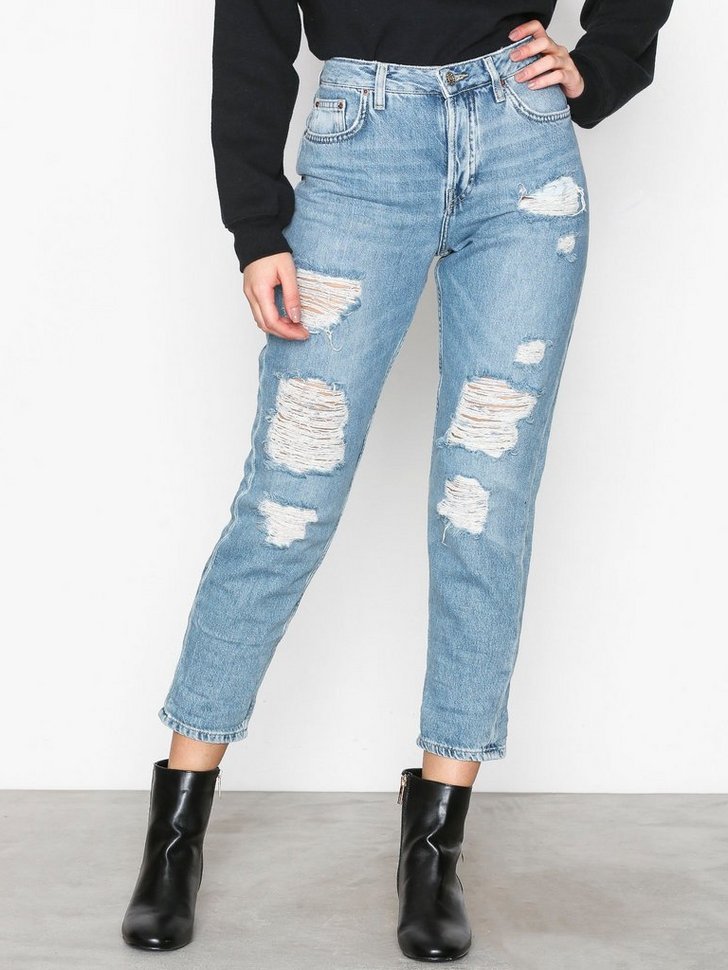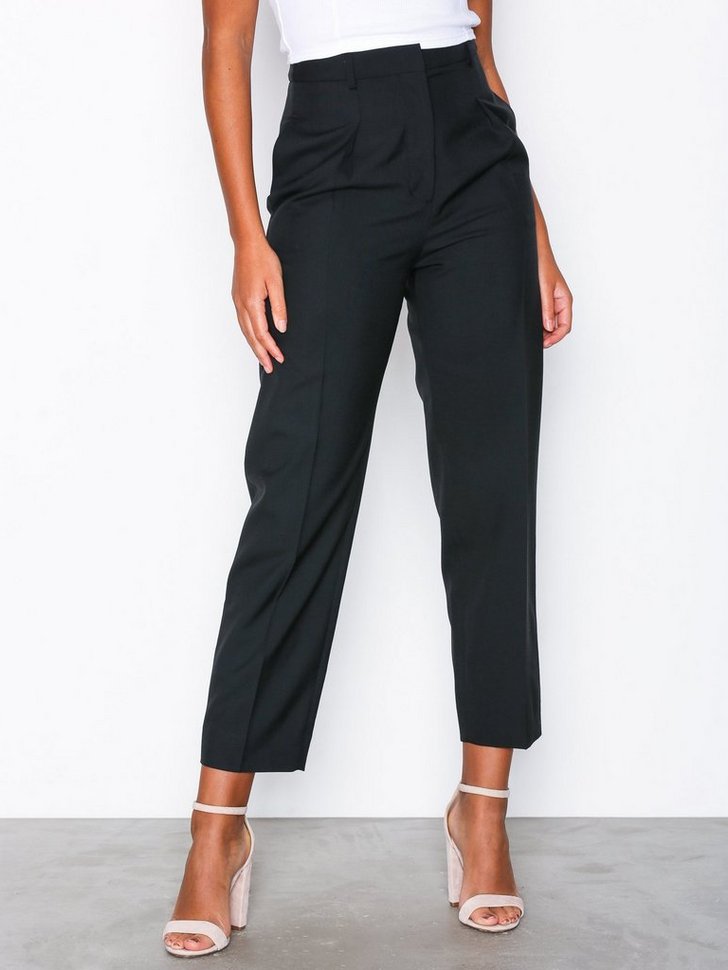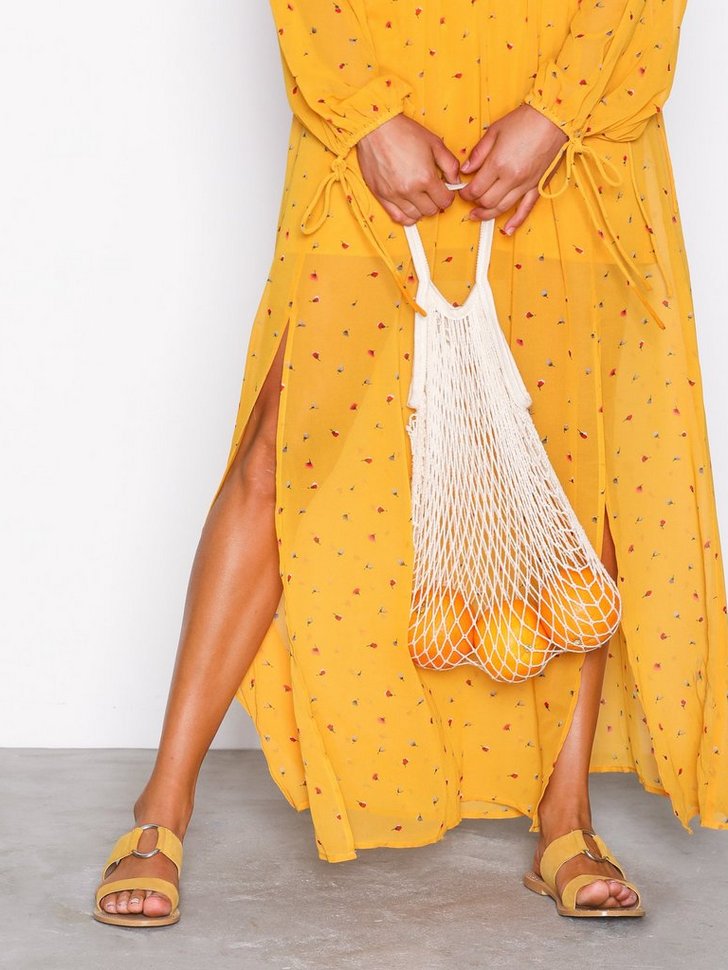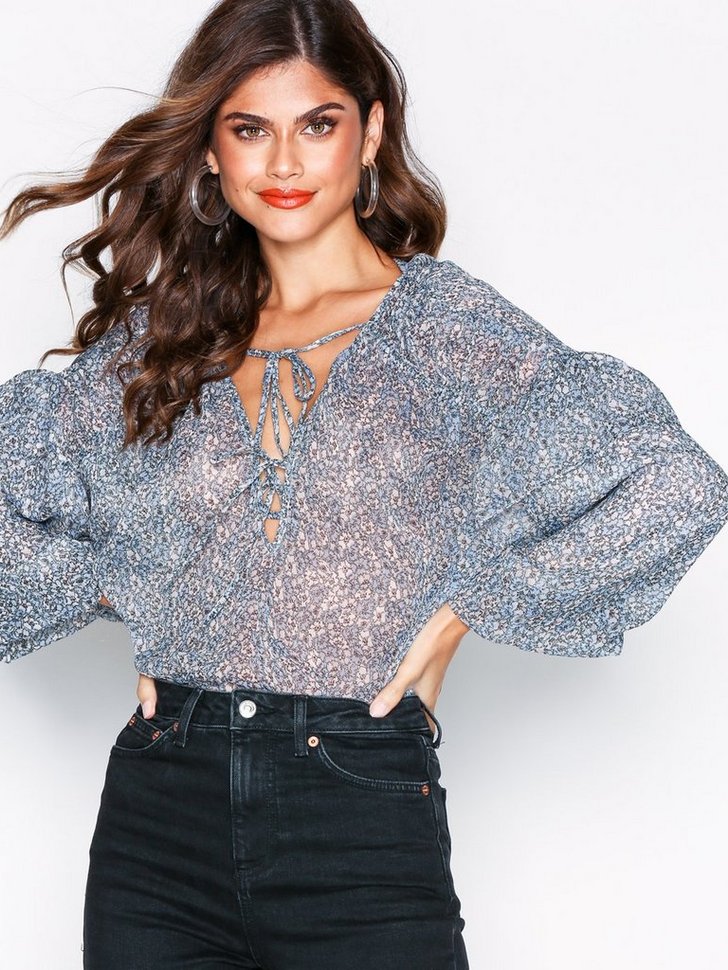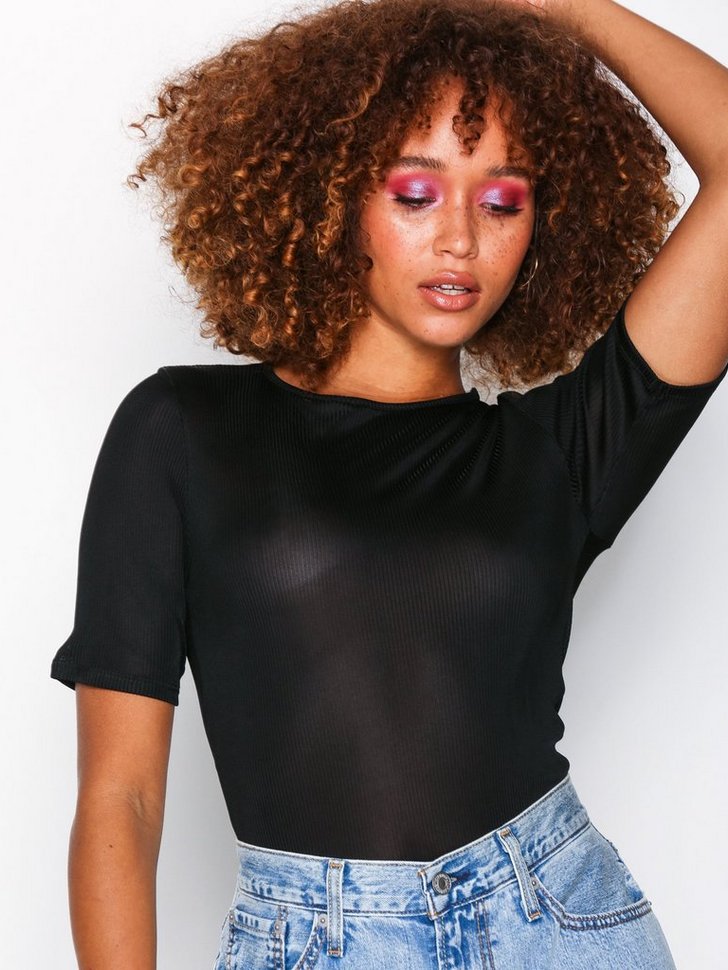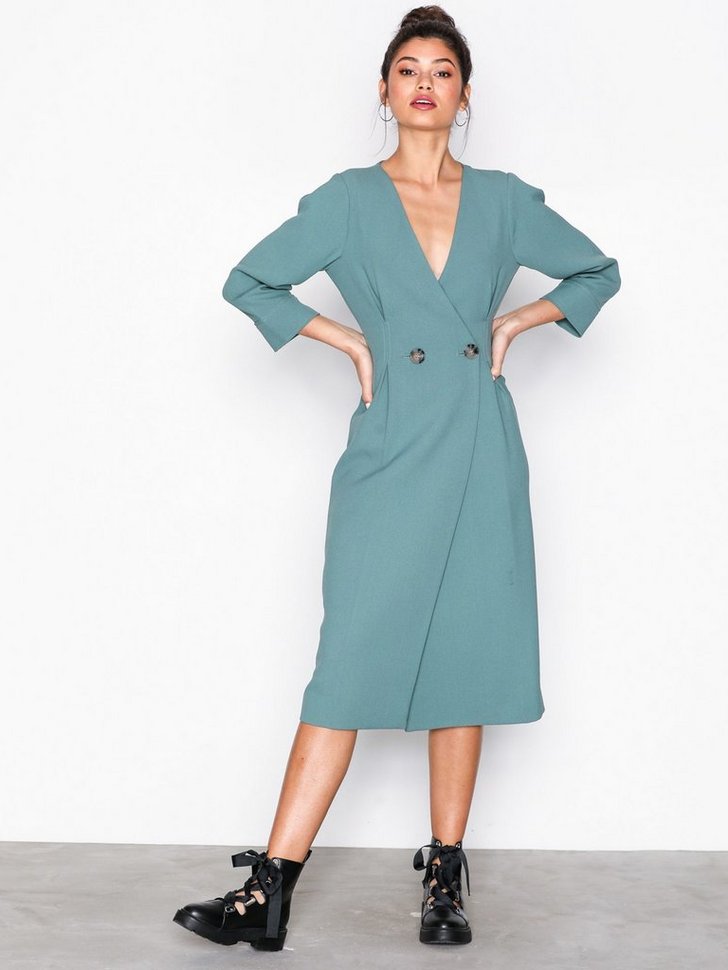 Kläder.nu kategori: Klädkedjor/Butiker.