Day
Modern, Classic & Ethnic in a Scandinavian style.

Late 1997, DAY BIRGER et MIKKELSEN was born as the creative brainchild of the businessman, Keld Mikkelsen. DAY BIRGER et MIKKELSEN was to be a clothing brand with the main challenge to create design with personality that put a bit of party in every DAY dressing, for work or play.

DAY BIRGER et MIKKELSEN had its first Autumn/Winter collection available in carefully selected retail shops, mainly in Scandinavia, in August 1998. Less than a year later in March 1999, DAY BIRGER et MIKKELSEN won the very prestigious Danish Design Award 'The Golden Button'.

Since then, DAY BIRGER et MIKKELSEN has been involved in several creative collaborations with magazines from Arena to Elle and has been on numerous covers.

Today, DAY BIRGER et MIKKELSEN is designing clothes for more than 1000 distribution points in 19 countries across the world, and has concept stores in both London and Odense, and a new large store opening in Copenhagen in the beginning of 2006. Furthermore, DAY BIRGER et MIKKELSEN has soft stores in Illum and Magasin in Denmark, NK and Spirit in Sweden, Selfridges and Harvey Nichols in UK, Gallery Lafayette in France and Brown Thomas in Ireland.

The inspiration behind the lifestyle collections is a mixture of the ethnic cultures, modern classics and vintage clothes picked up at flea markets in Paris, London and New York. Since 1998 DAY BIRGER et MIKKELSEN has added six more product lines to the DAY Women concept; DAY Men, DAY Jewels, DAY Accessories, DAY Kids, DAY Lingerie, and latest DAY Home.

DAY BIRGER et MIKKELSEN is now an international brand positioned for further success and fame.
Sök bland alla produkter från Day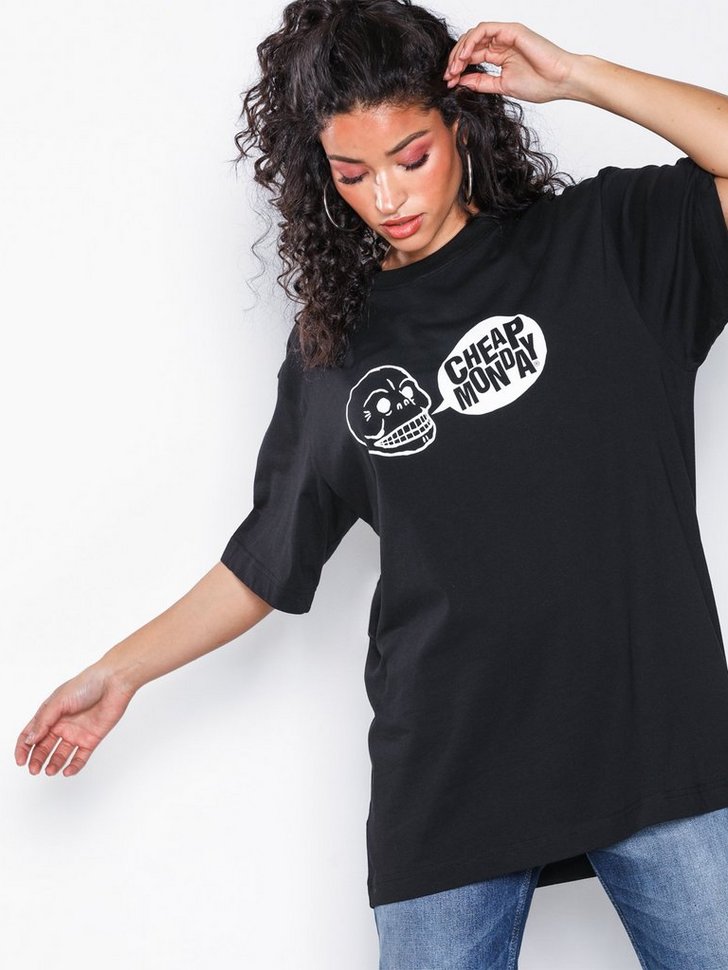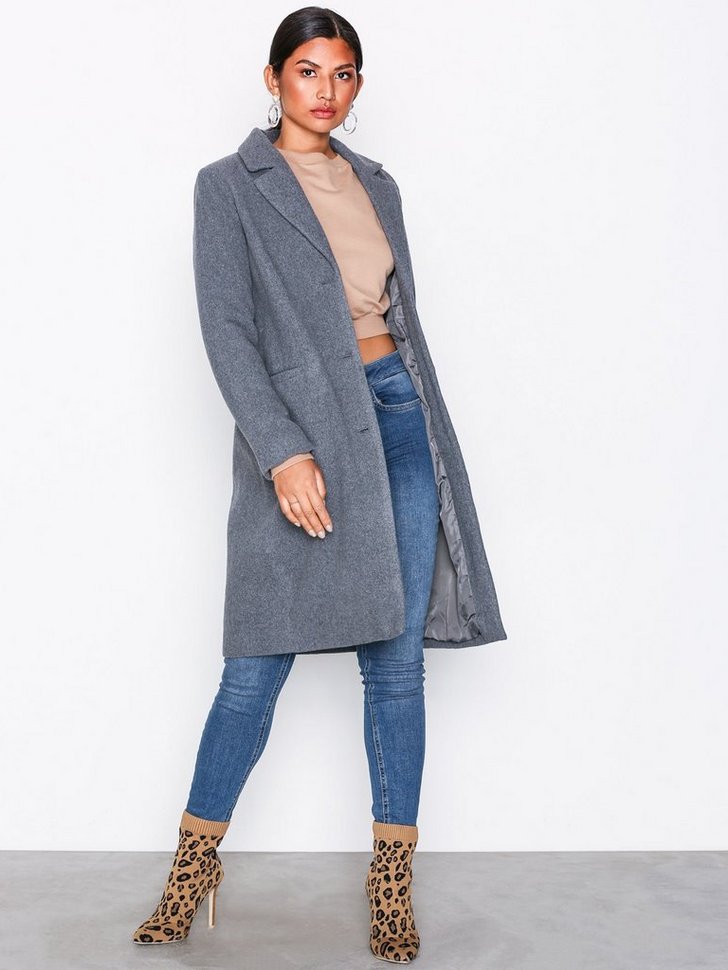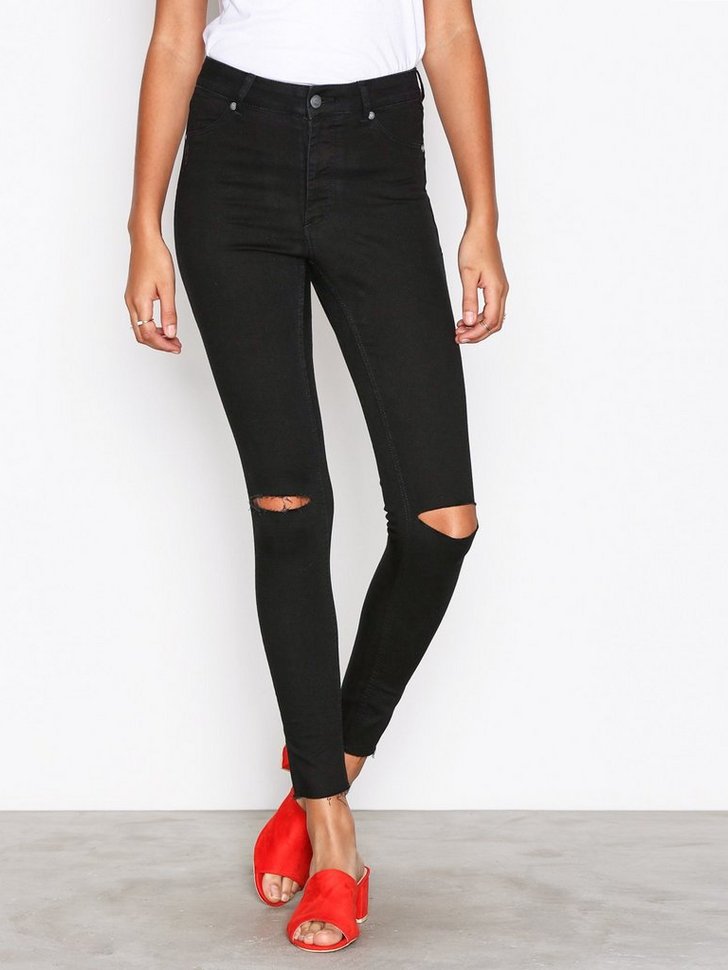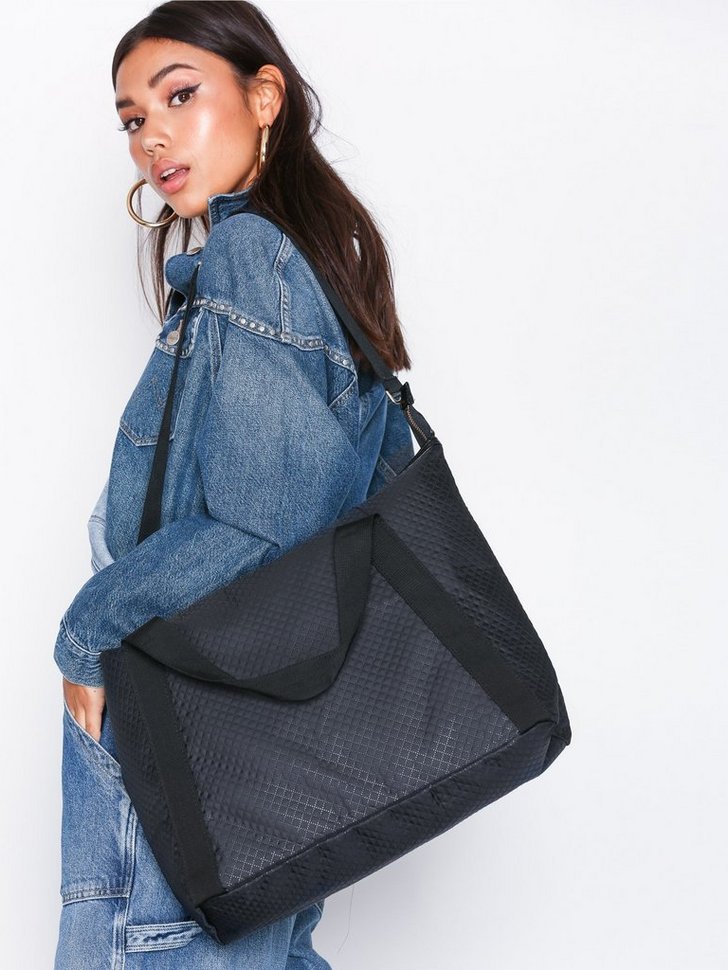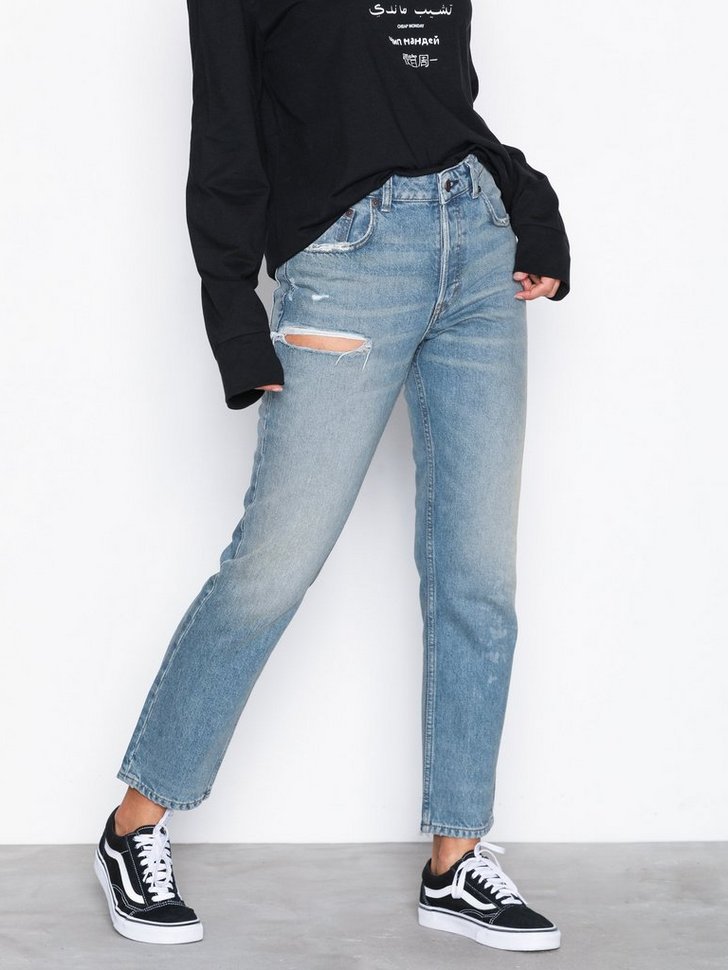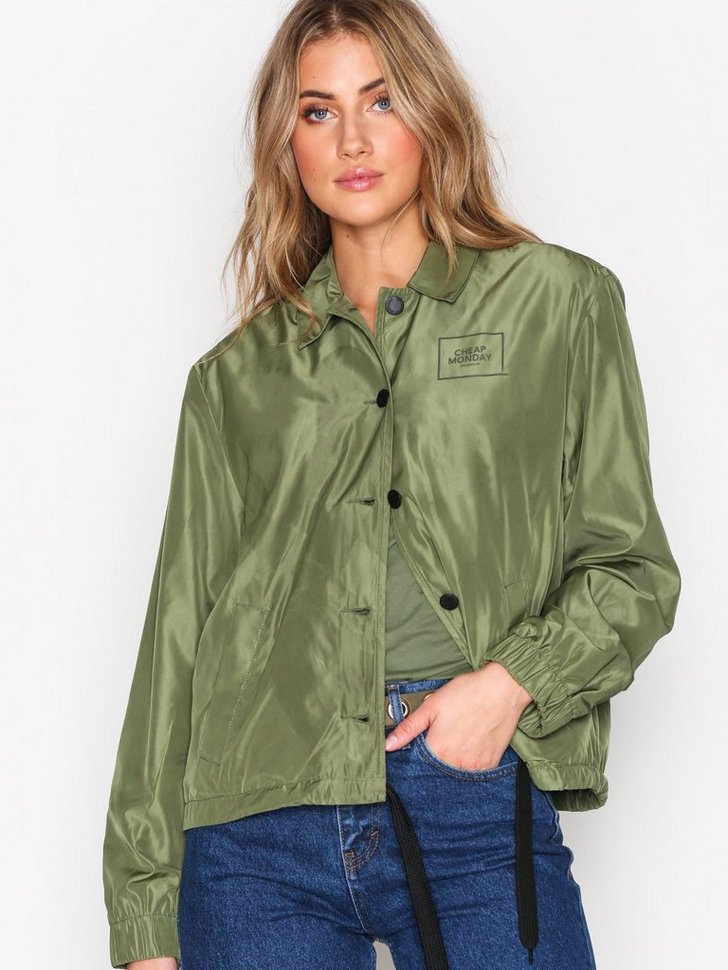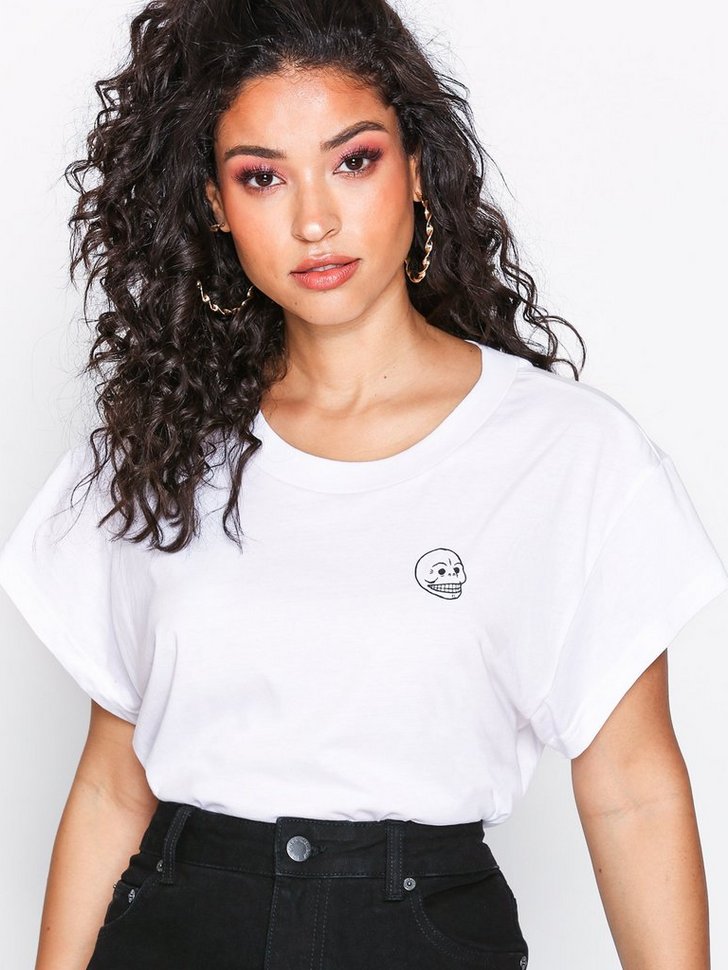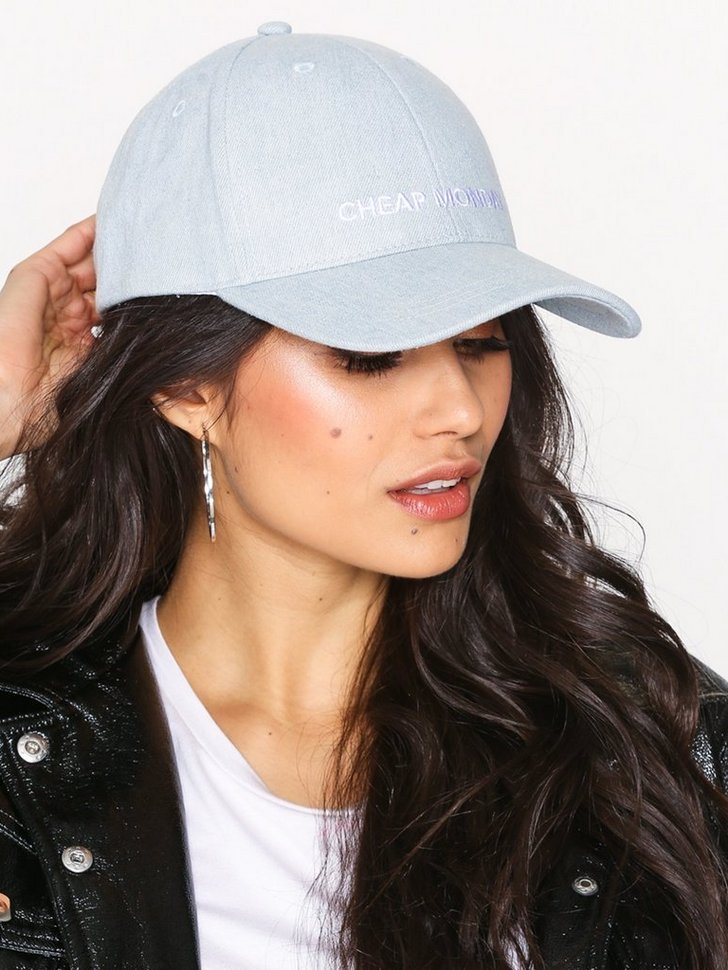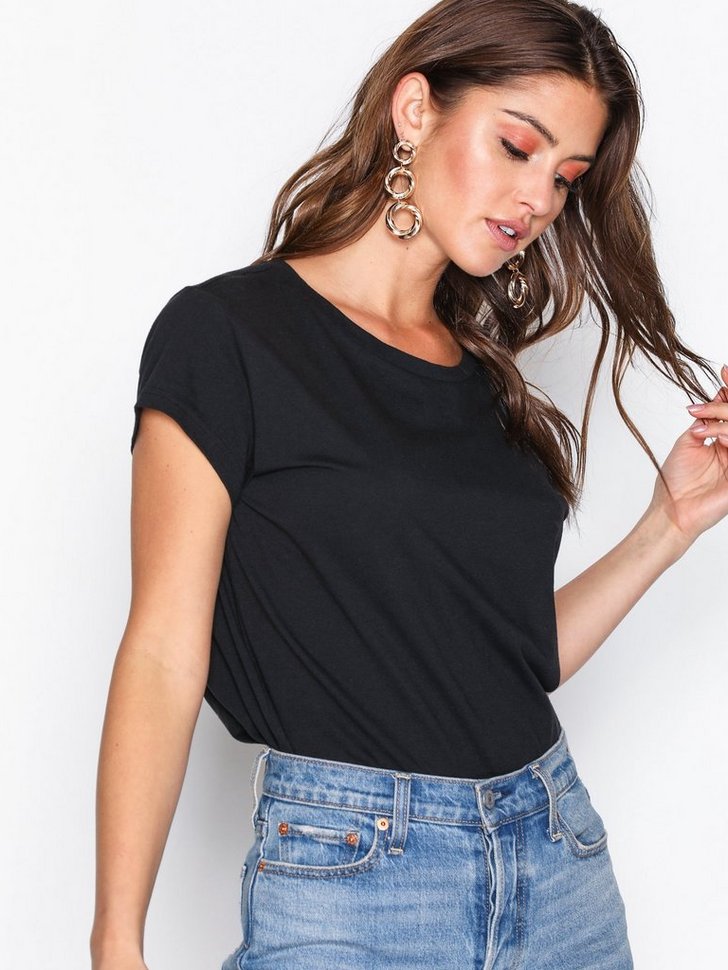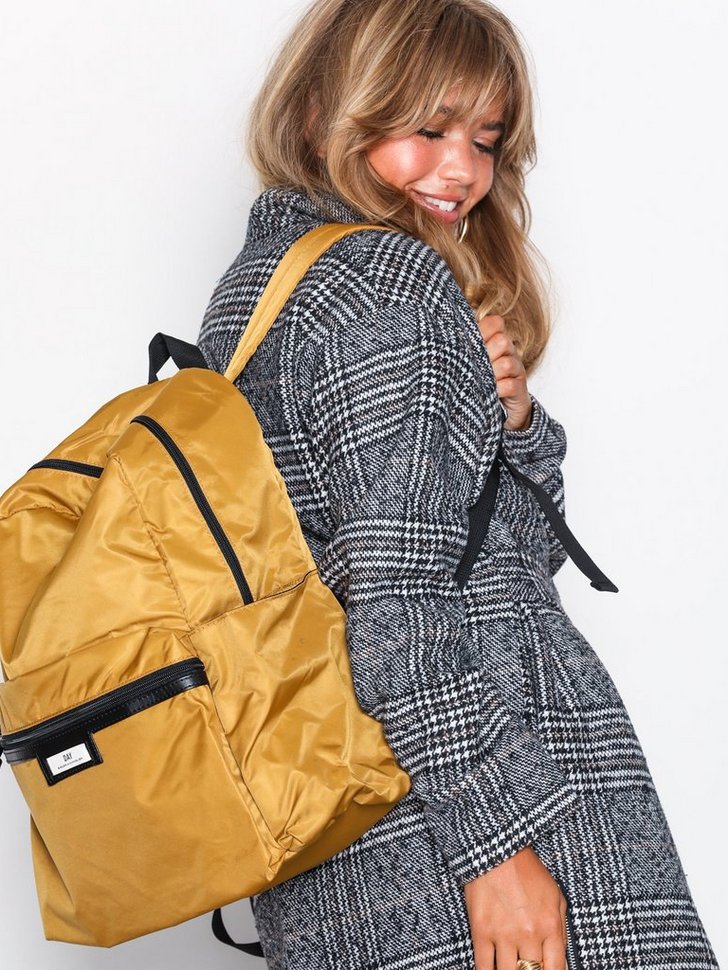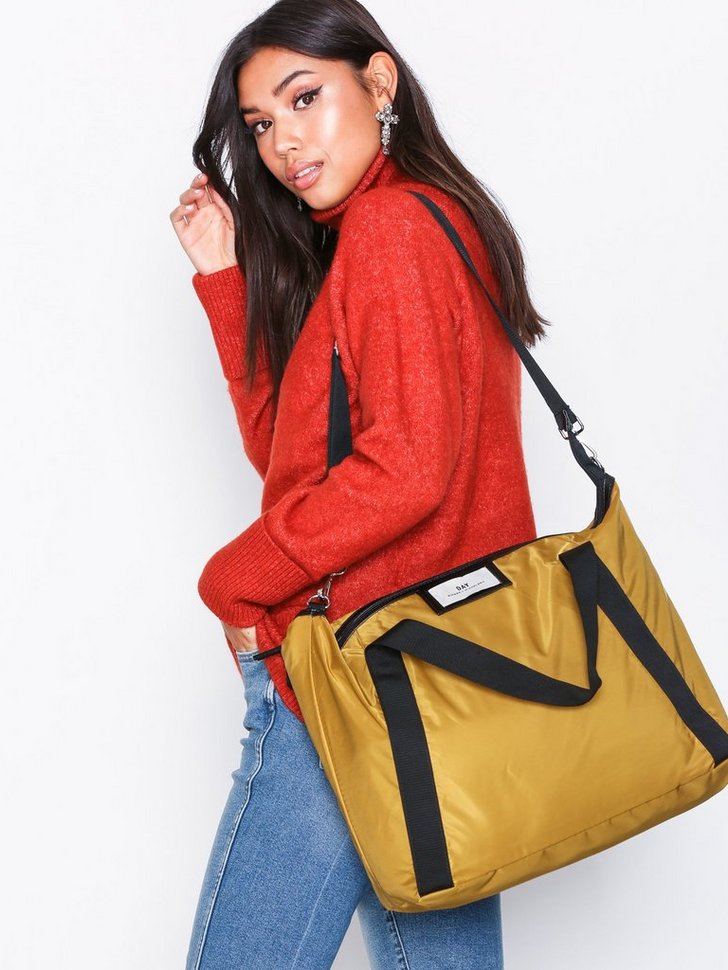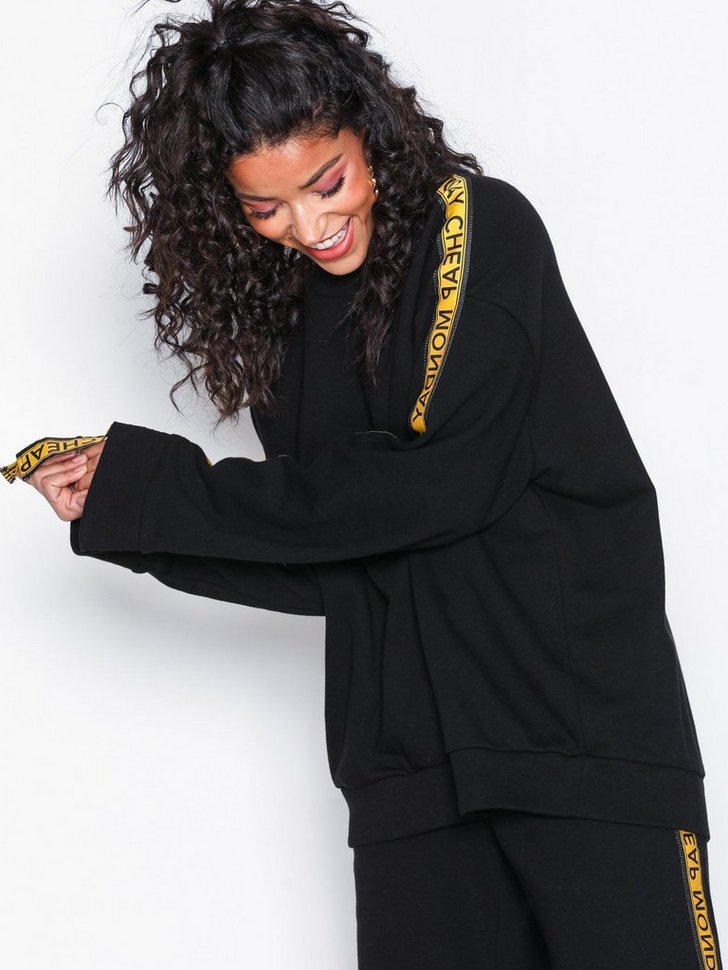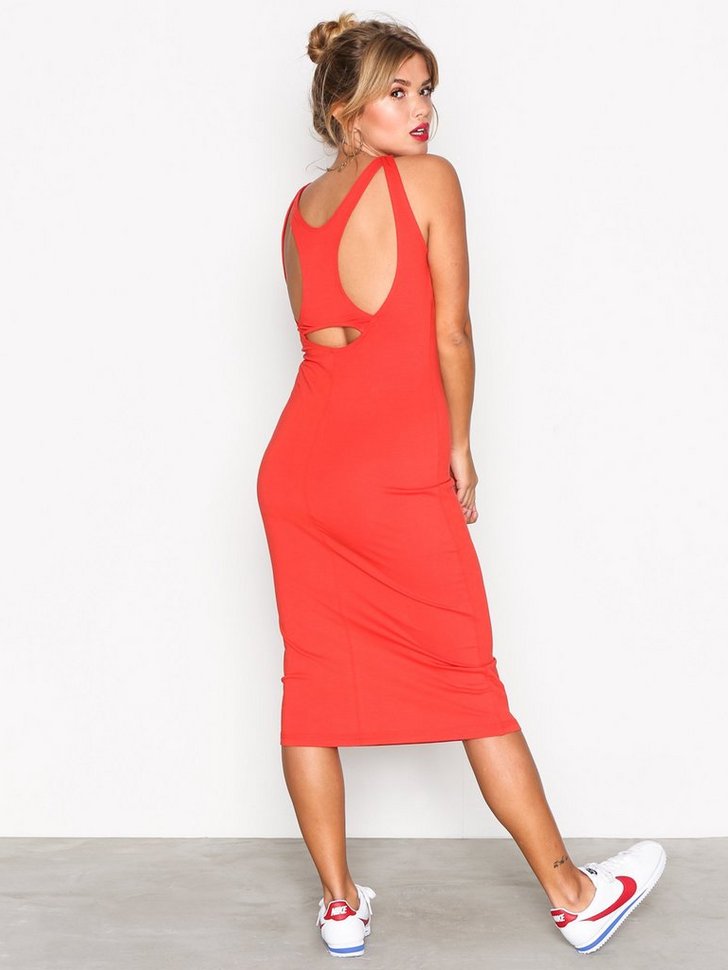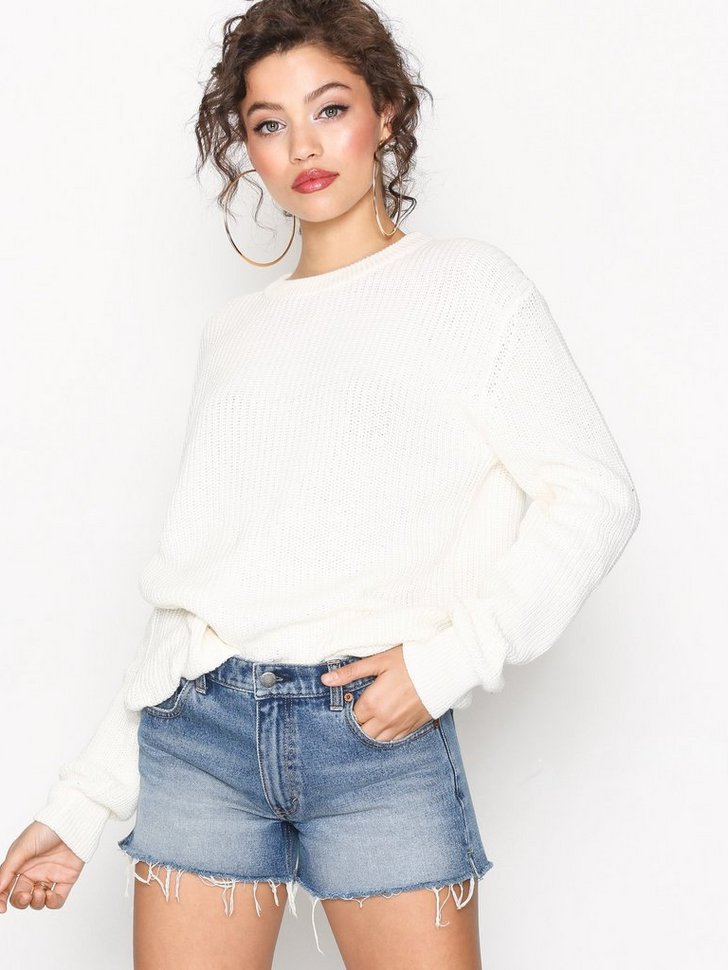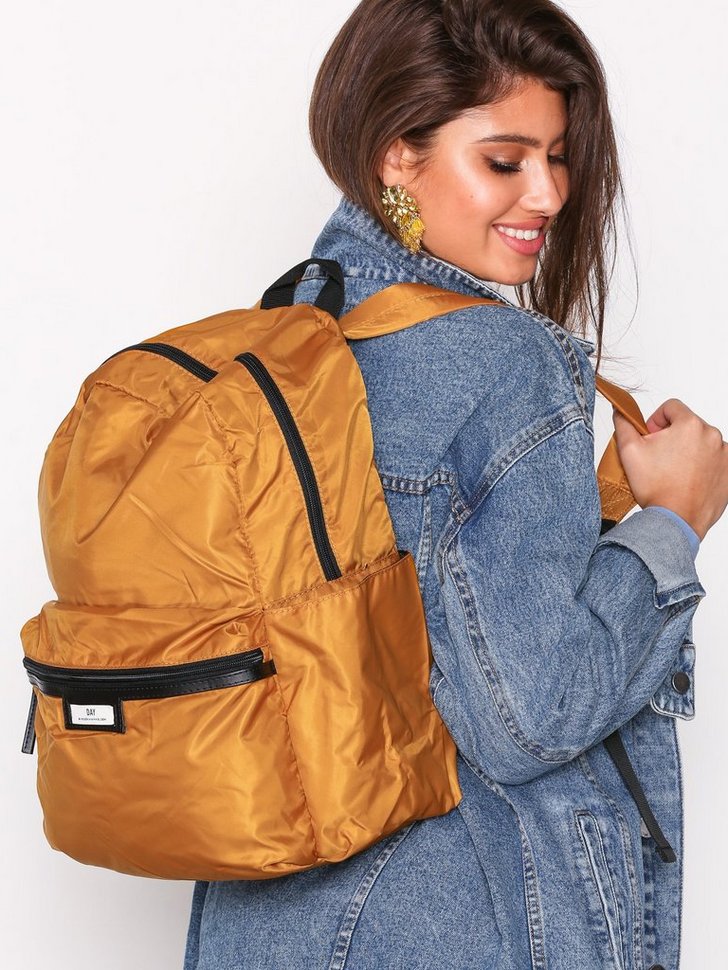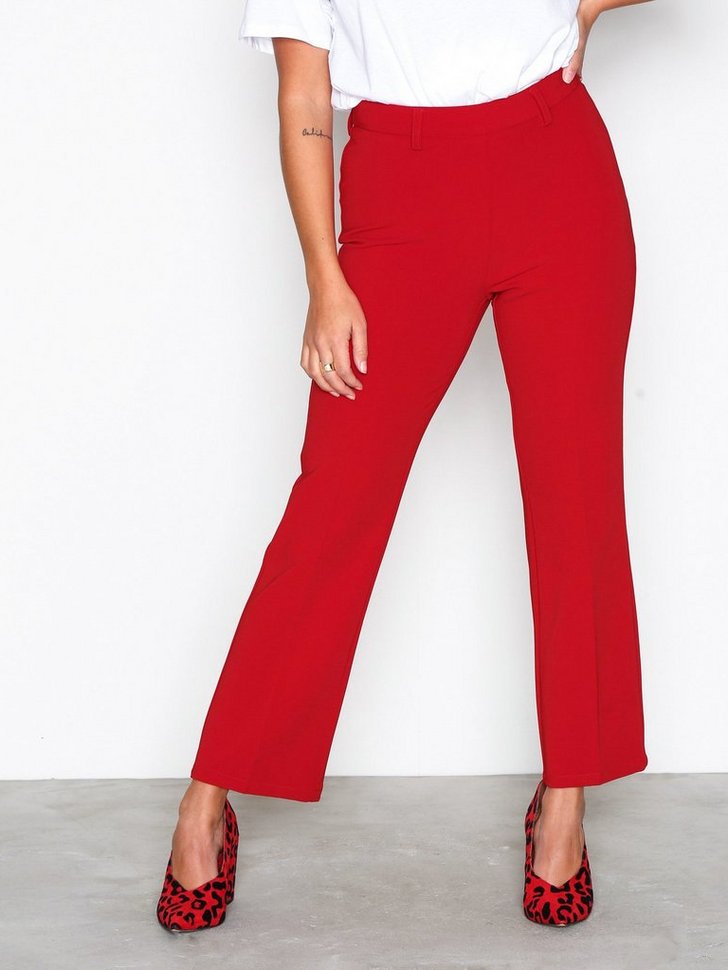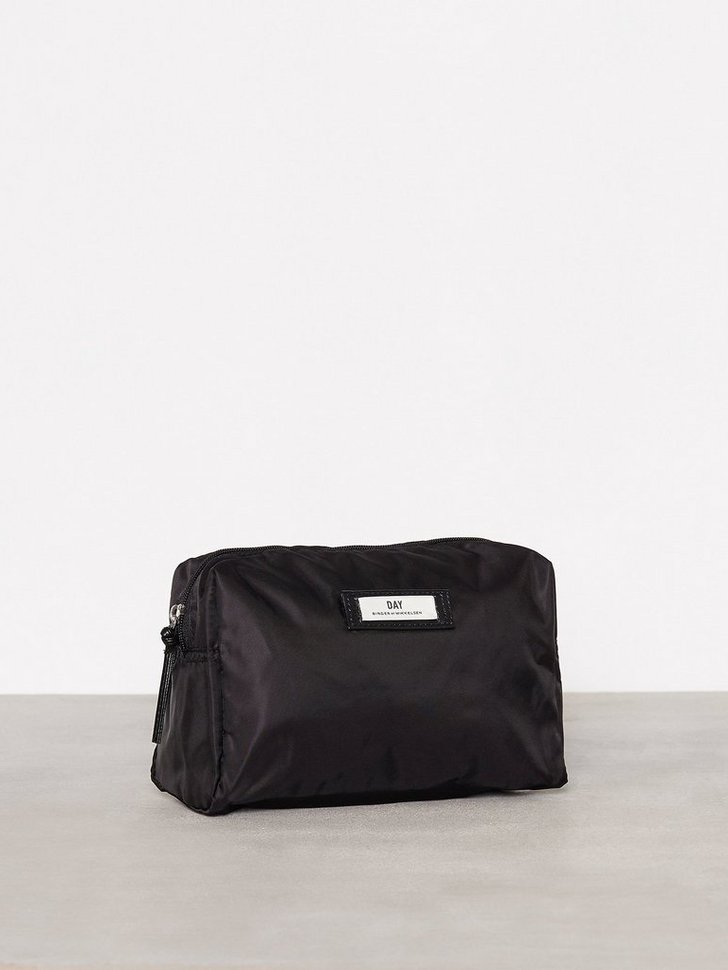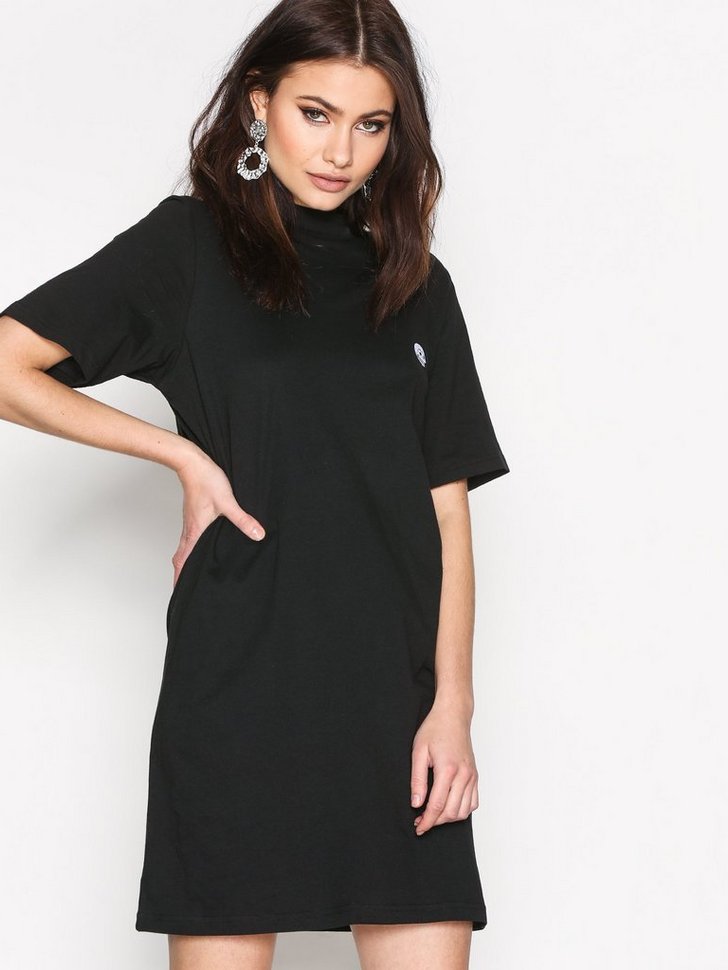 Kläder.nu kategori: Dam/Herrmode.