Calvin Klein
Kalsongerna som bl.a. Fredrik Ljungberg bär.

In 1968, longtime friends Calvin Klein and Barry Schwartz opened their first apparel company, designing and selling women´s coats - an anterprise that combined Klein's design talent and Schwartz´s business acumen. A chance meeting with a Bonwit Teiler buyer lead to a substantial order and Klein's achievements soon earned the recognition of the fashion world.

Over the years, successful expansion resulted in today´s Calvin Klein, Inc., a global fashion, design and retail company managing three distinct lifestyles: the Calvin Klein Collection for women, men and the home, cK Calvin Klein for women and men, and cK Calvin Klein Jeans for women, men and kids.
A pioneer of designer jeans, underwear and the wholesome, all-American look, Calvin Klein is one of the fashion world's biggest names - and brands.
Sök bland alla produkter från Calvin Klein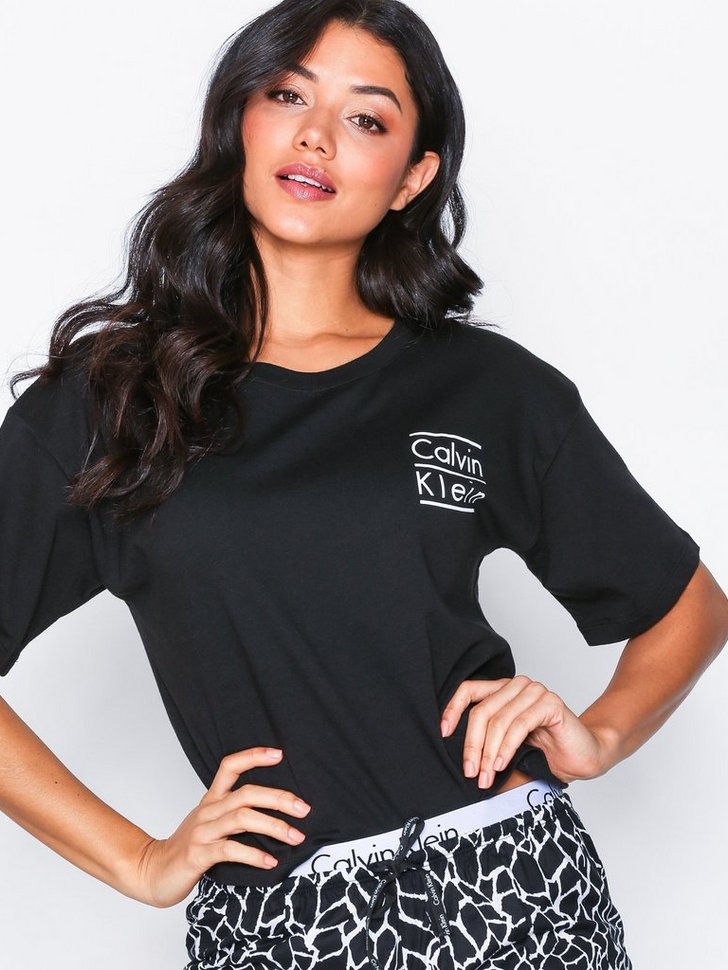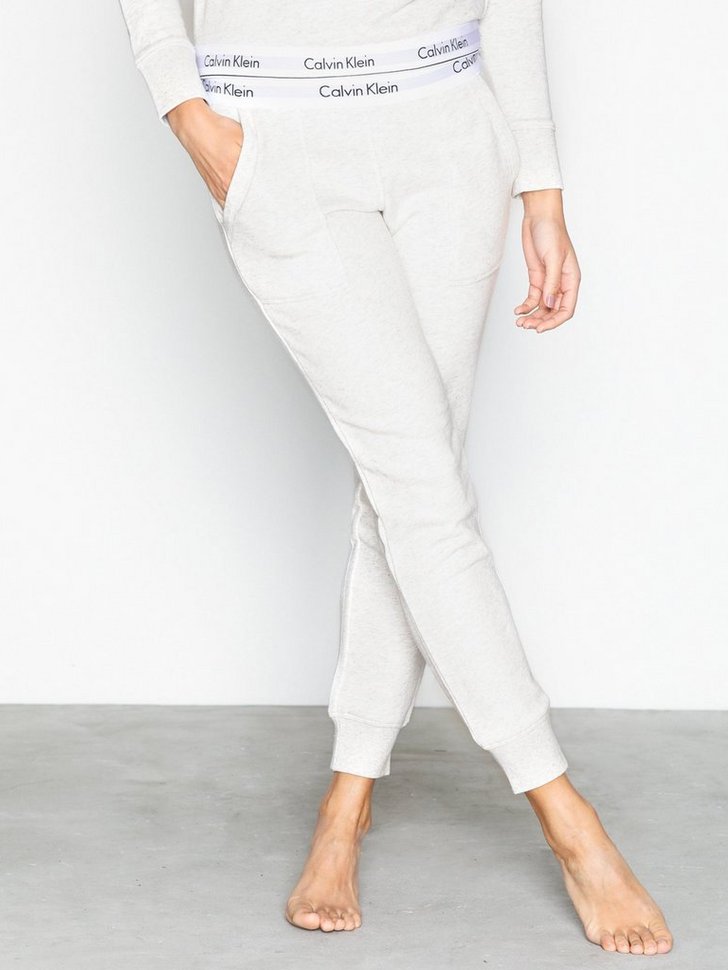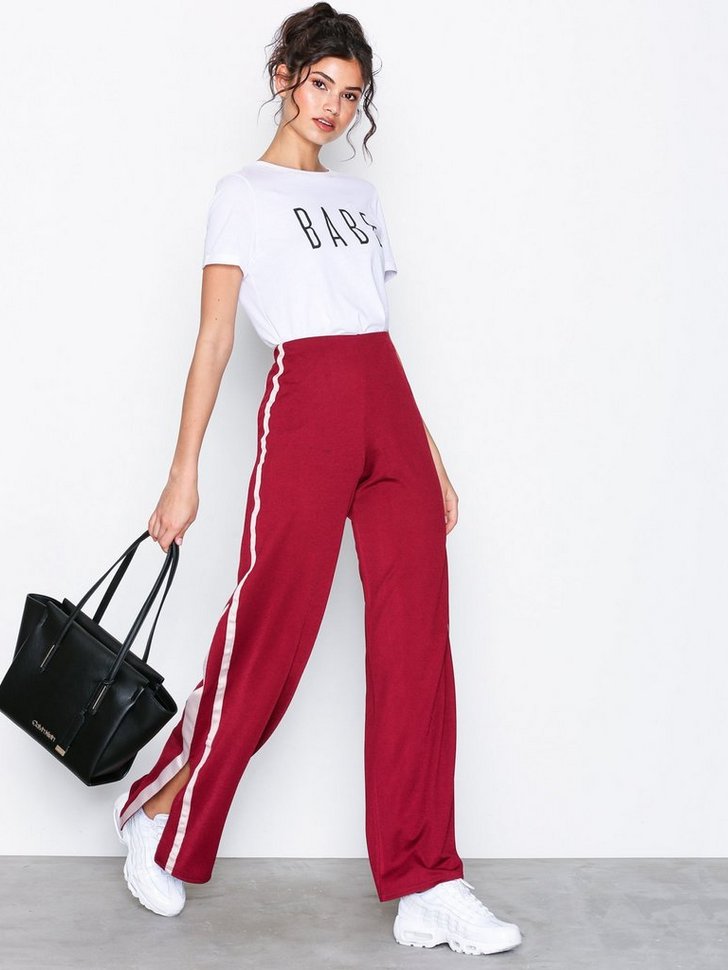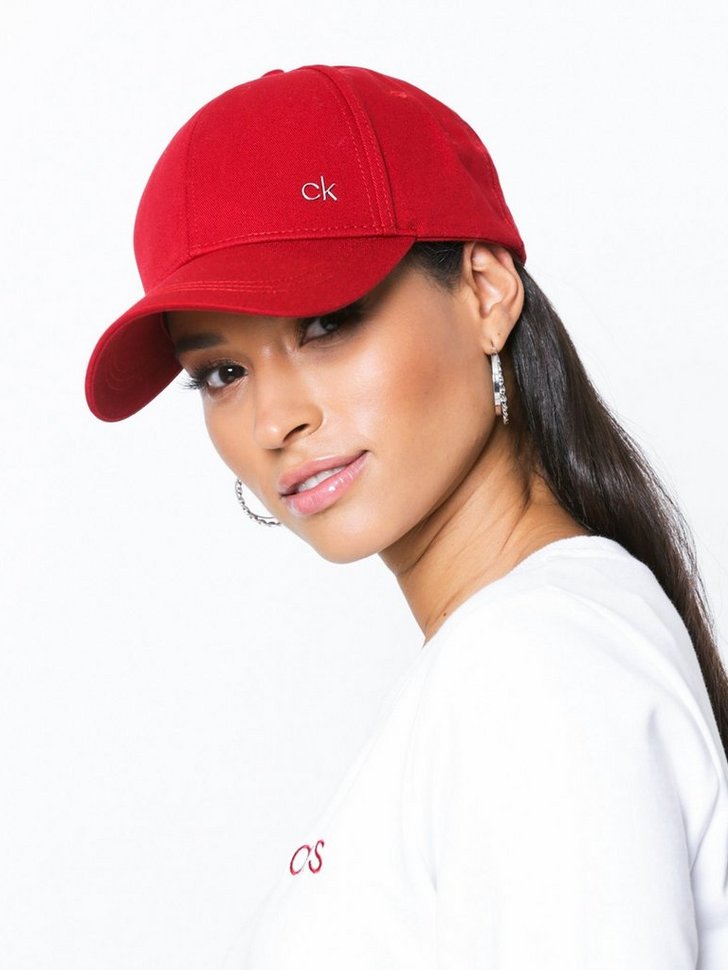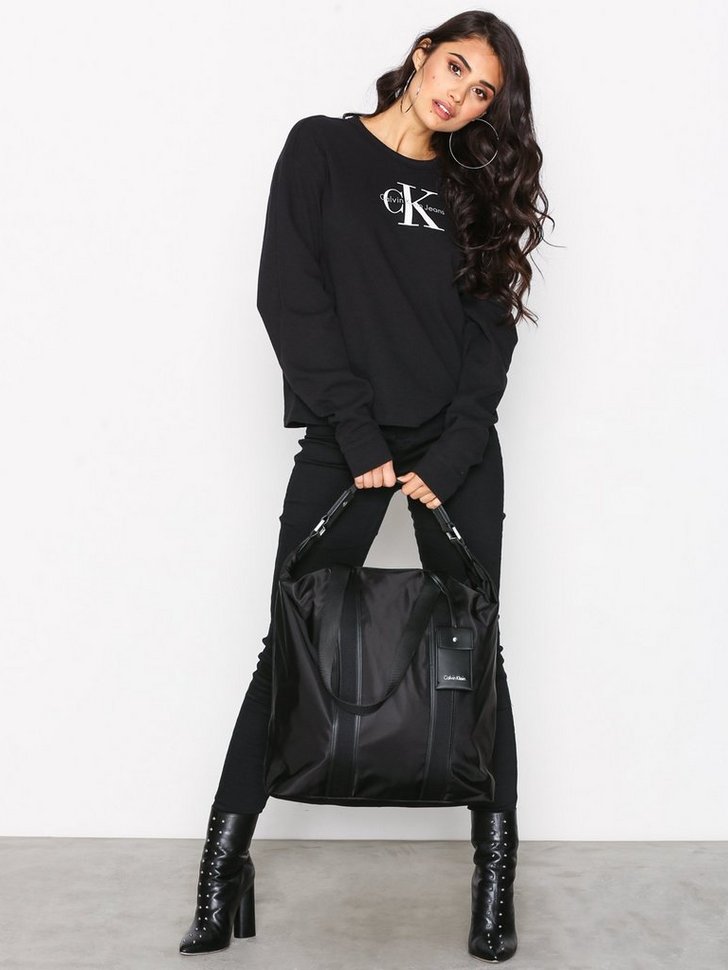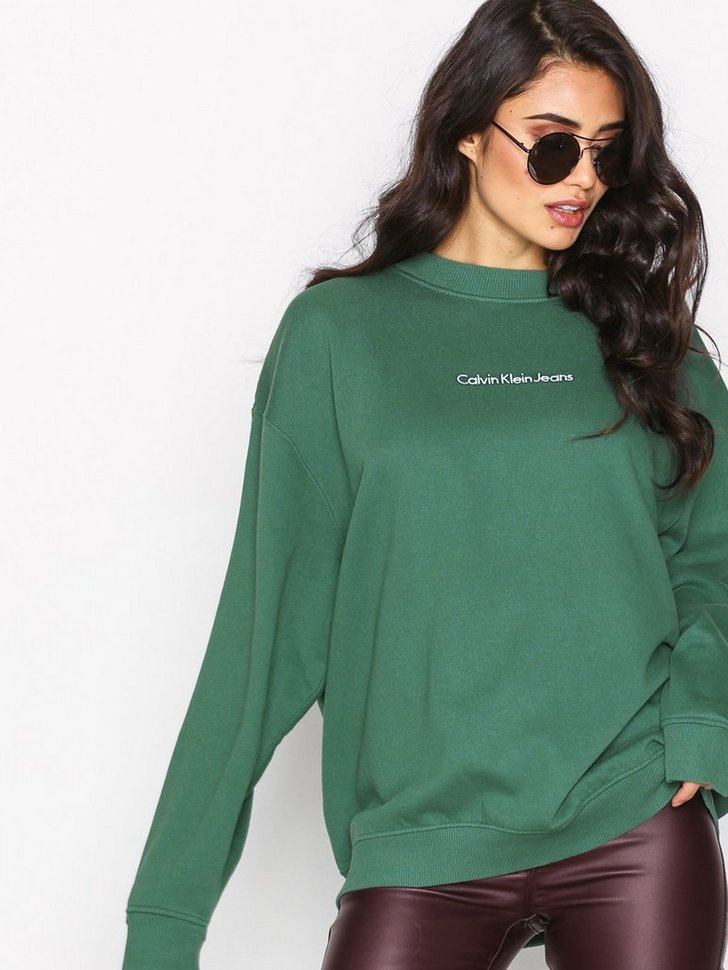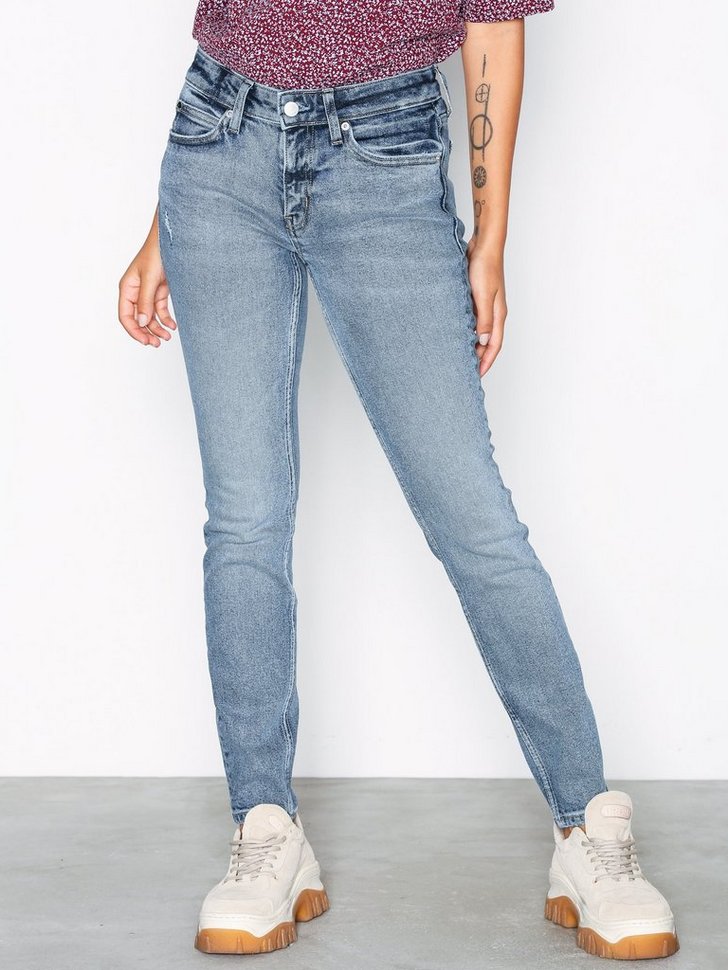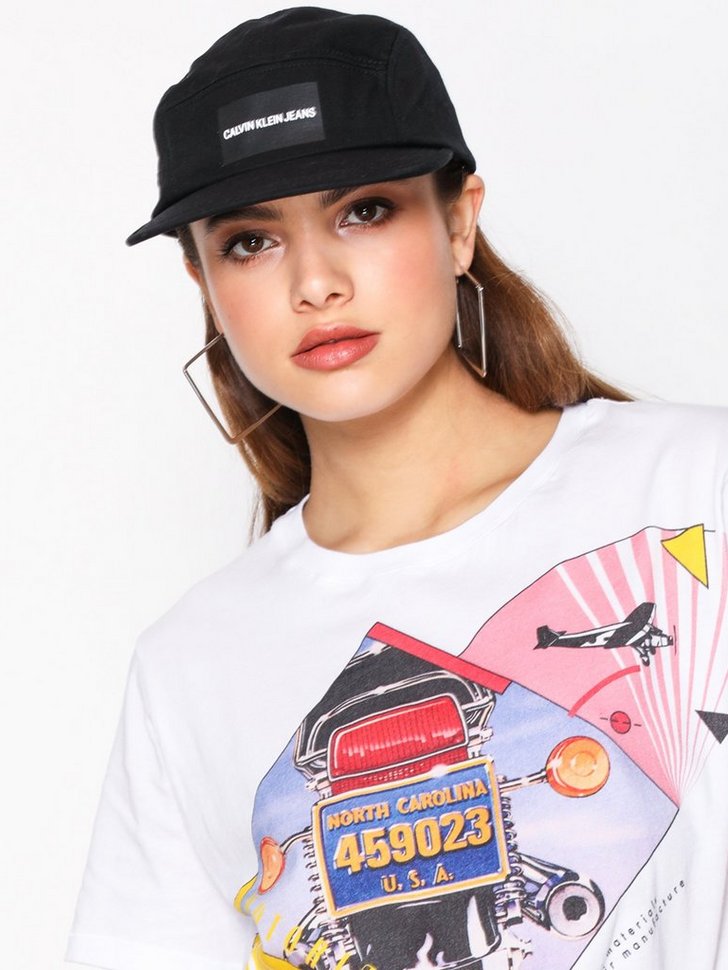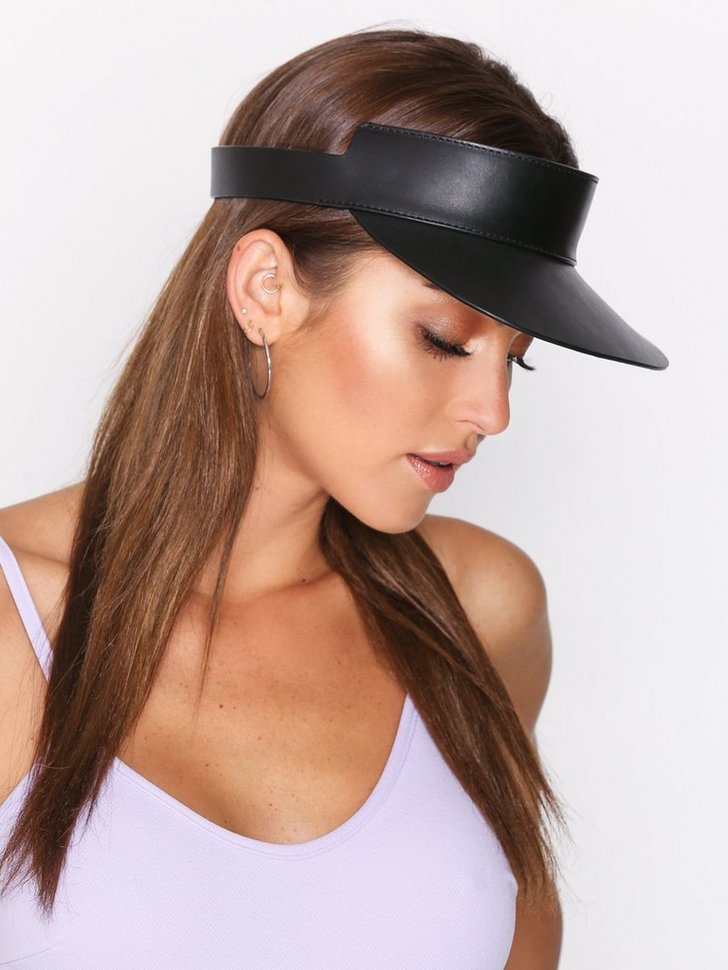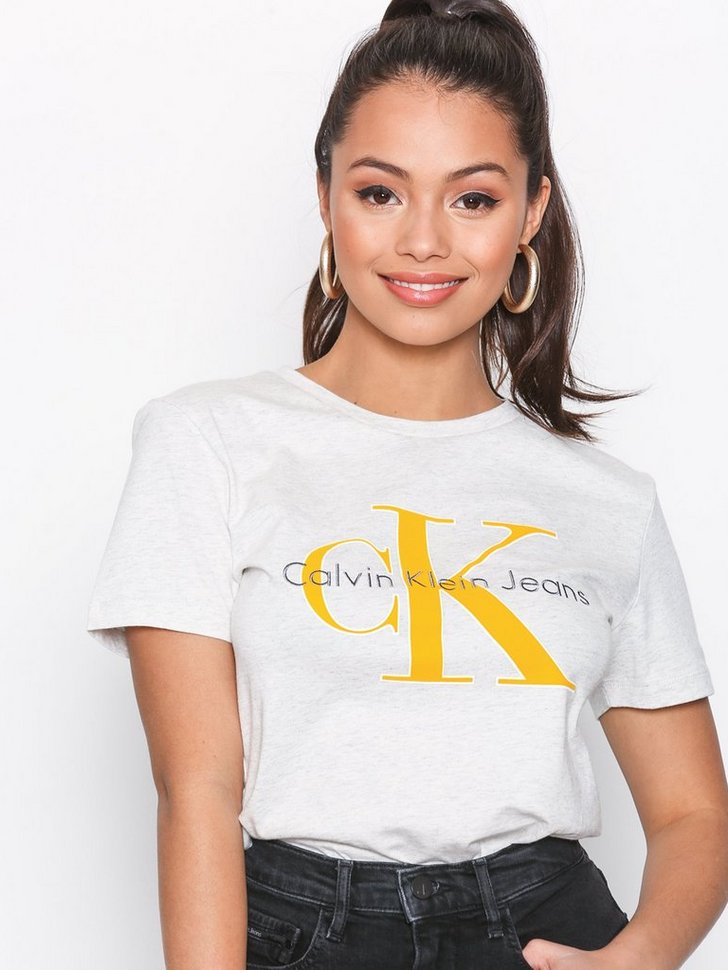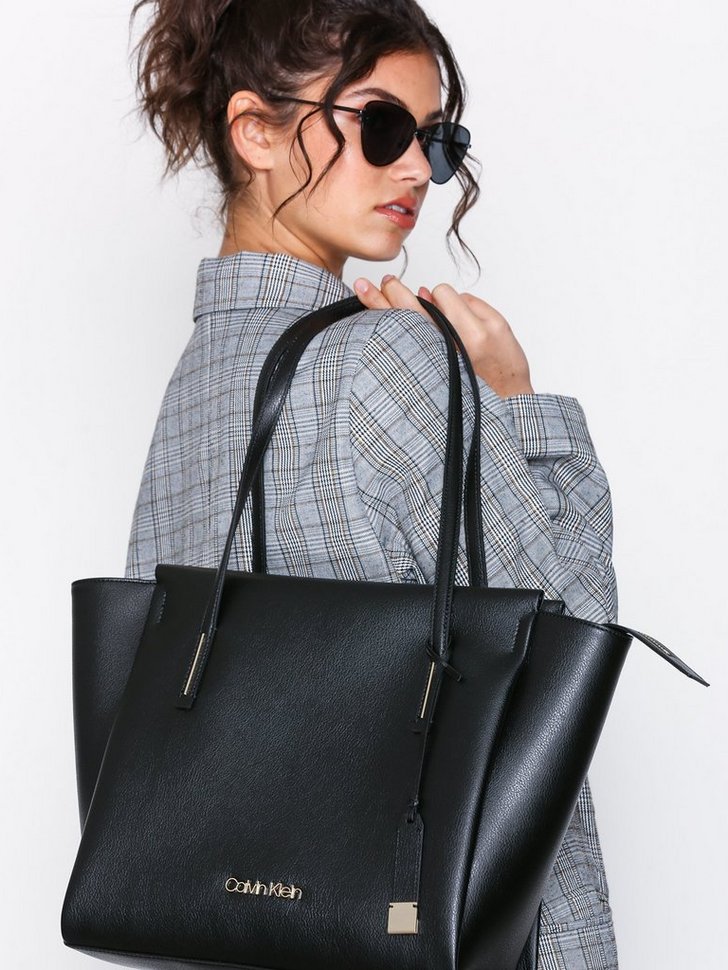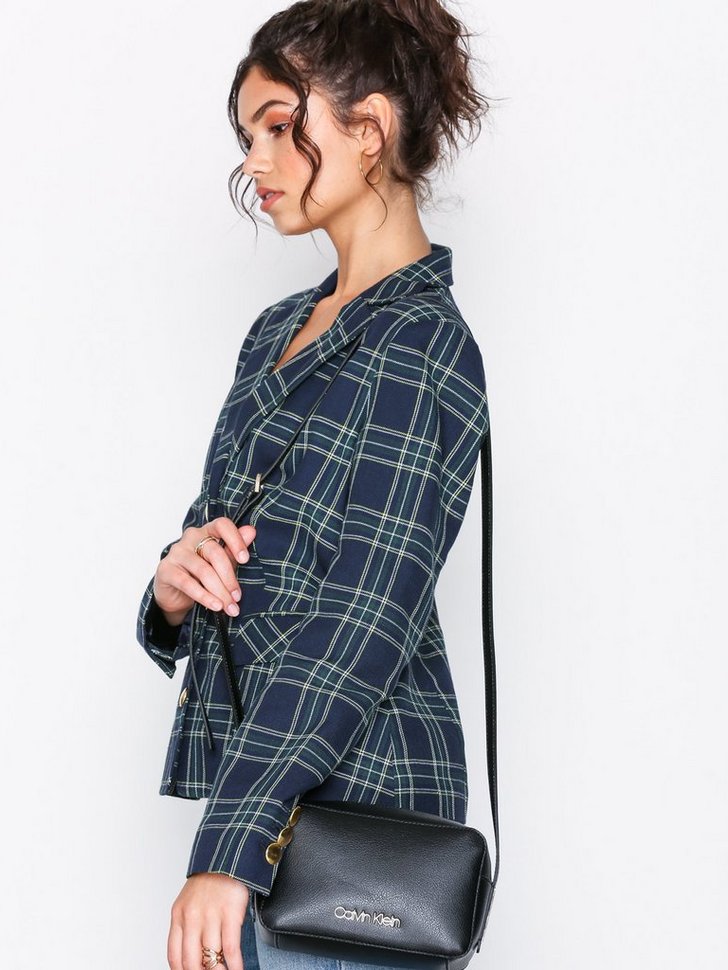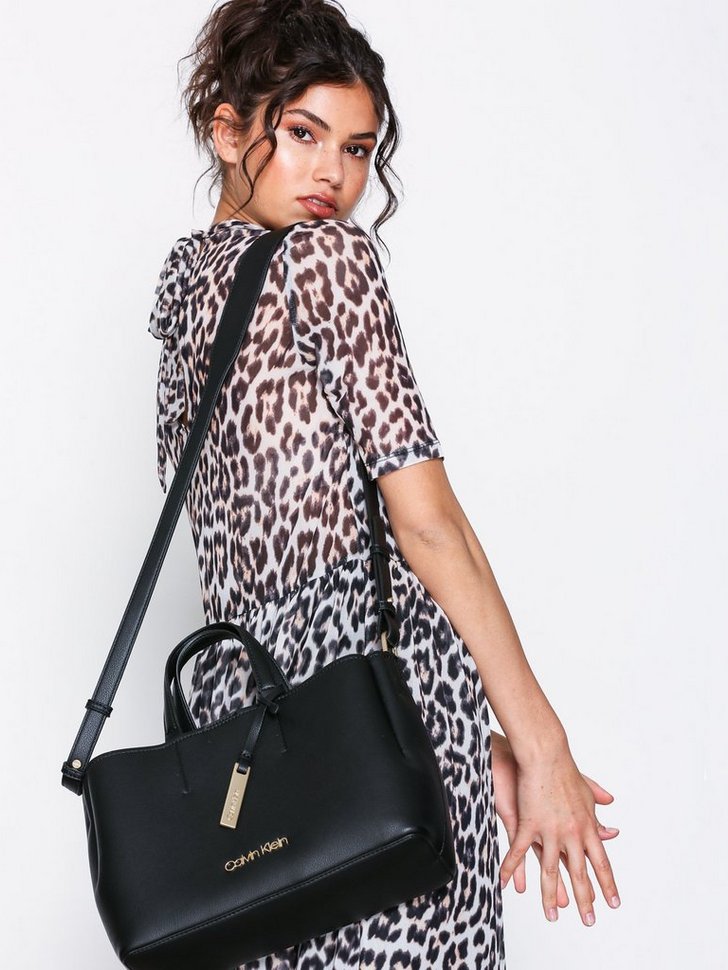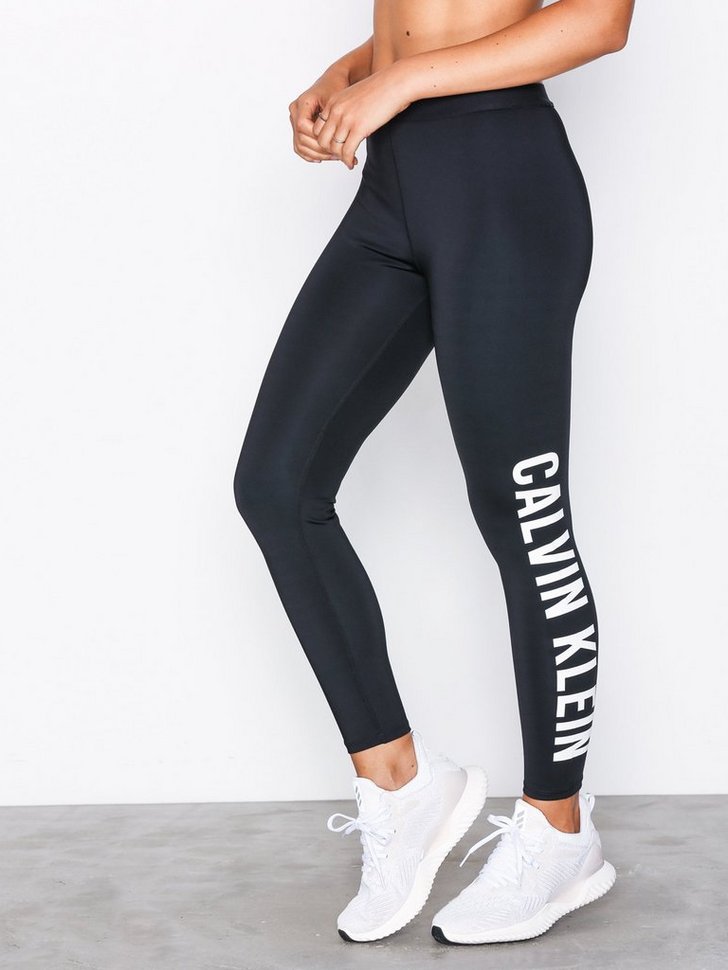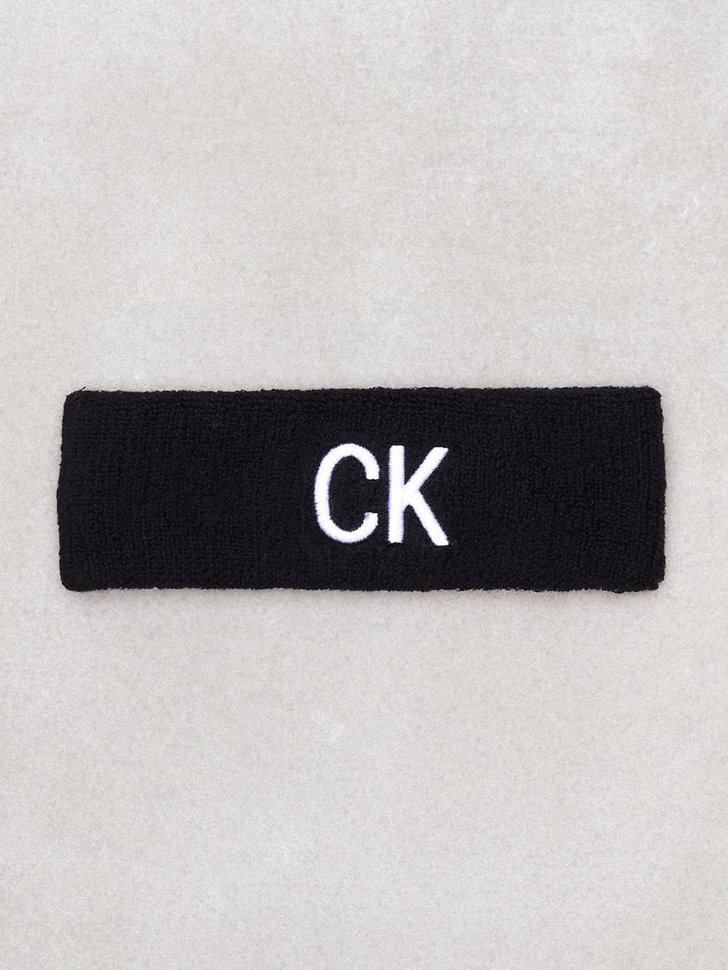 Kläder.nu kategori: Underkläder.