Casall
Casall is all about combining the best out of the sports world with the best of high fashion in every detail.

"Working out is fun and looking good while doing it makes the work even much more satisfying. We want to see the joy and happiness in the eyes or our customers. Sweat, breathe, move your body. Feel the reward and laugh."

Selecting only the best materials for function and durability. Every item is developed in close cooperation between the Casall design team and carefully selected manufacturers.

We have promised ourselves to never lower our standards regarding design, functionally or quality, and to always offer our customers the very best. This has been our motto for twenty years. Today you can find Casall in over 20 countries worldwide. The collection consists of different lines - active, body & mind, golf, mens' wear.

When casall was founded over 20 years ago the Casall philosophy came down to three vital elements - Design, Function and Quality - and today the conviction remains. Casall never compromises on these three elements. That's the essence of Casall.

Casall was founded in Sweden in 1980 by Carl-Axel Surtevall. The company paved a new path as one of the first companies to produce sportswear for women only, paying attention to both sports and fashion.

Today you can find Casall all over the world, in Australia, Benelux, Canada, Czech Republic and Slovak Republic, Denmark, Finland, France, Germany, Greece, Iceland, Norway, Portugal, Russia, Spain, Switzerland, Taiwan, UK and US.

In 2006 the first concept store opened in Stockholm Sweden, following our concept store in Florida.
Sök bland alla produkter från Casall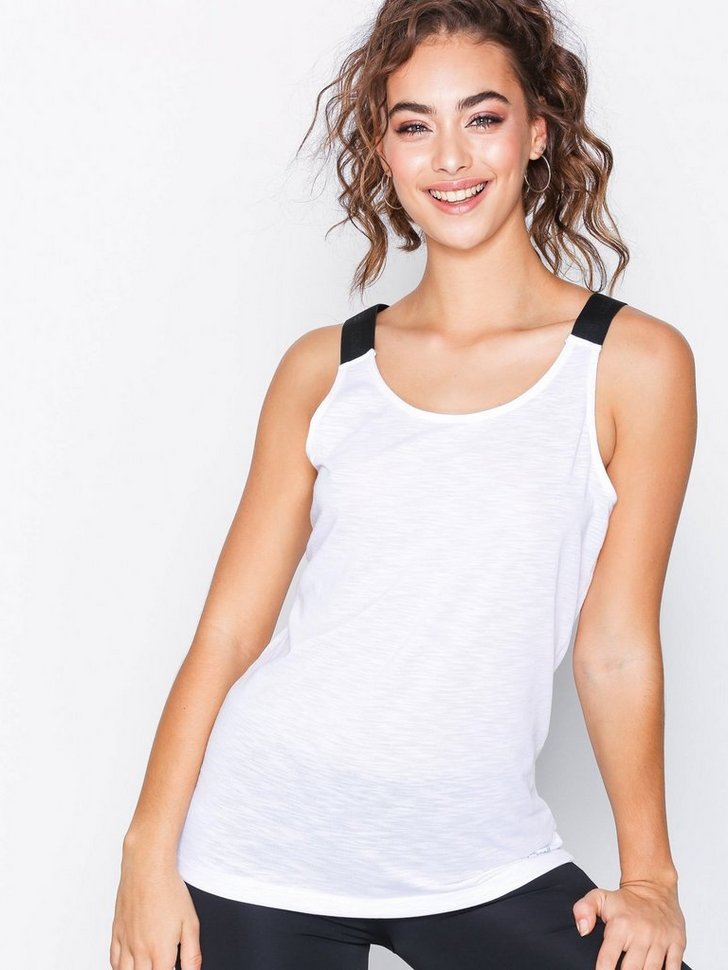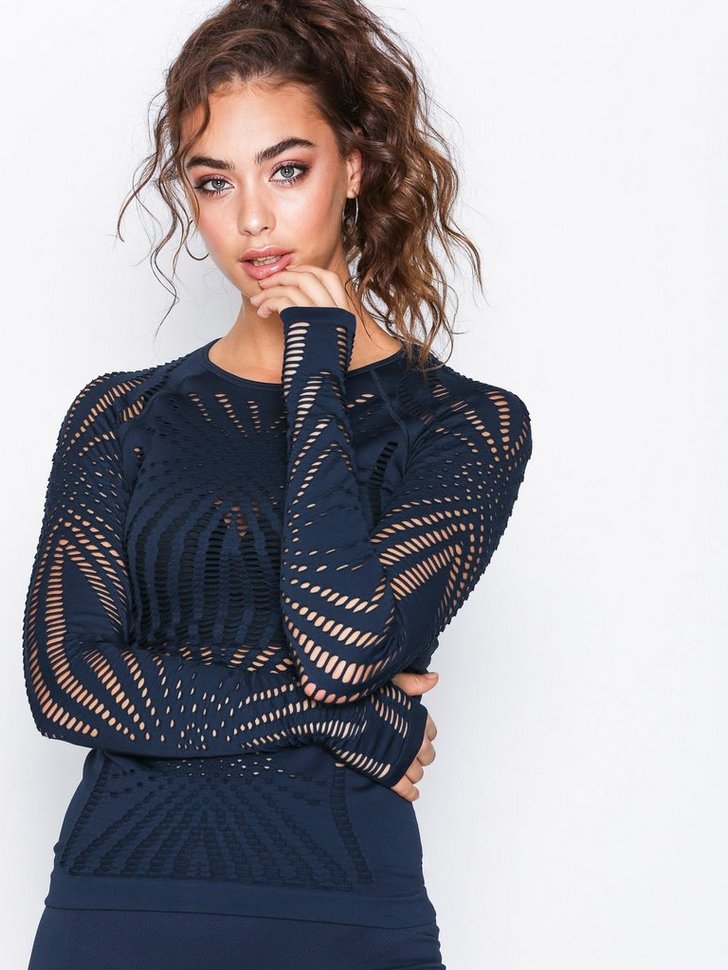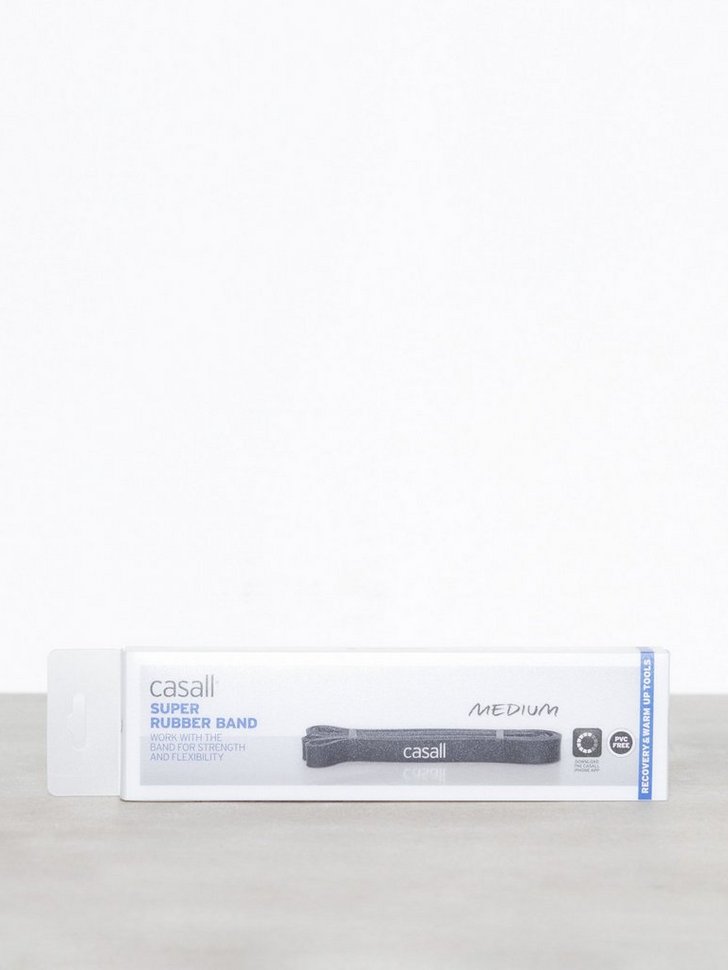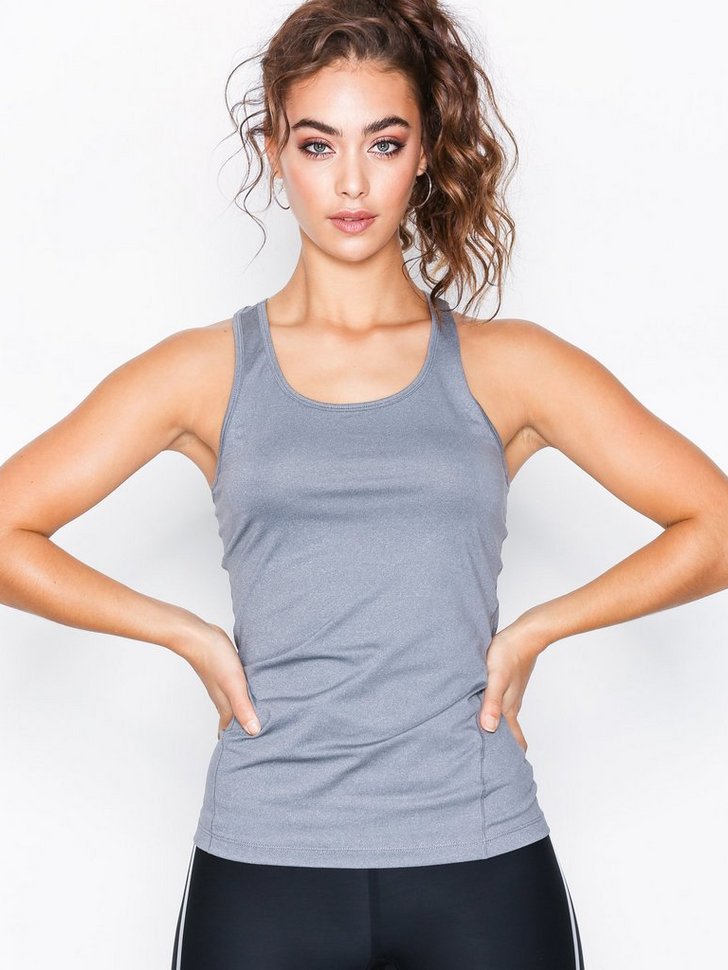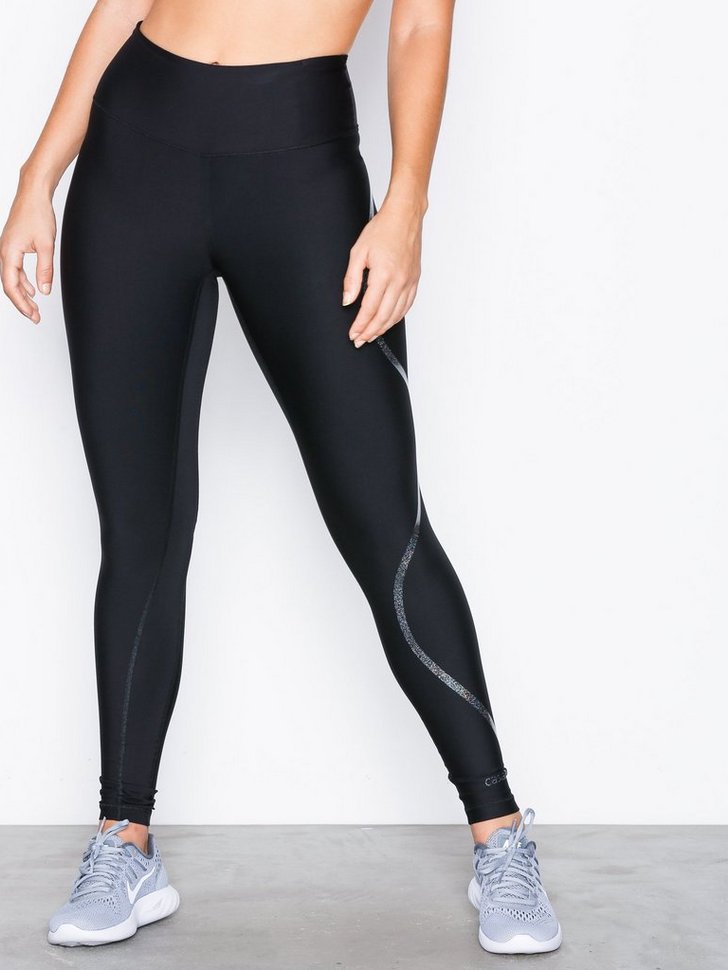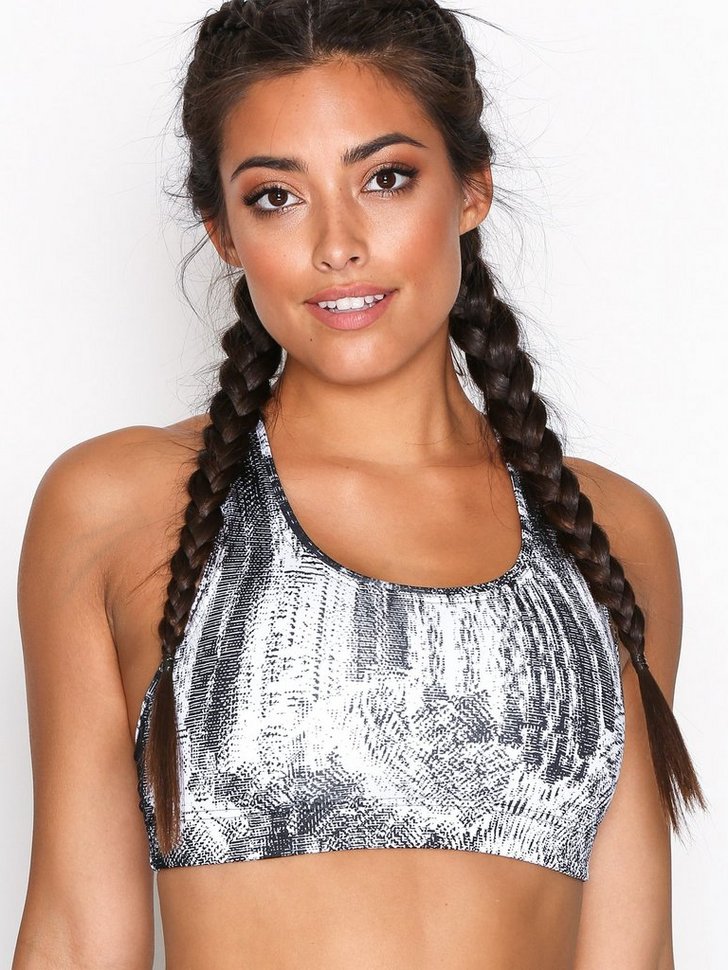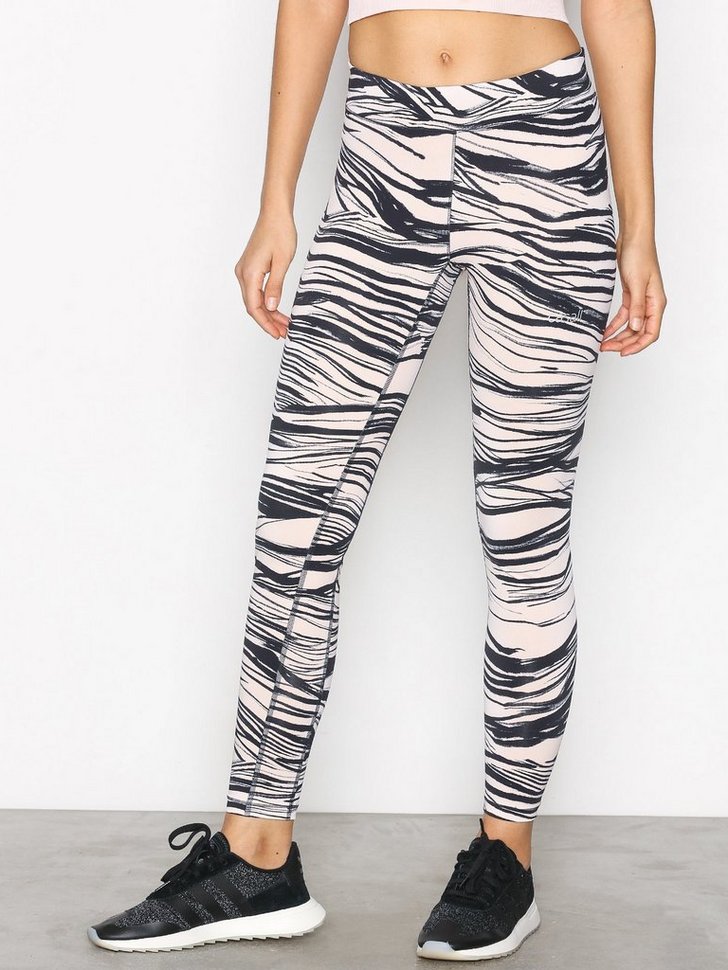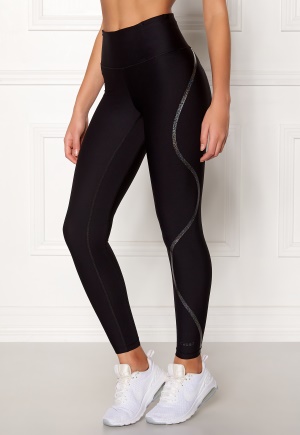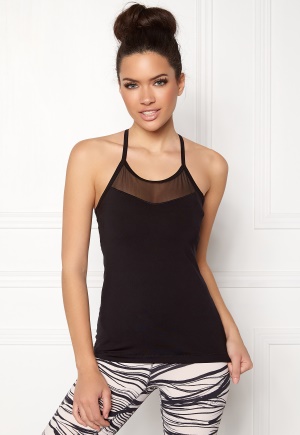 Kläder.nu kategori: Workout/Gym.